The Hiller Companies is proud to offer the highest quality special hazard fire suppression tools available. We know firsthand the tremendous strides that have been made in fire detection and suppression technology over the years to meet the demands and safety standards of unique applications, such as anechoic chambers. These chambers are closed spaces designed to completely absorb reflections of sound and electromagnetic waves. Because radio frequencies cannot go in or out of the space, it is critical to utilize non-metallic fire suppression devices to protect both the chamber as well as the contents that are being tested. As the industry landscape continues to advance, Hiller has taken the lead in outfitting anechoic chambers with customized solutions for these unique needs.
Request more information about Hiller's expertise in Anechoic Chambers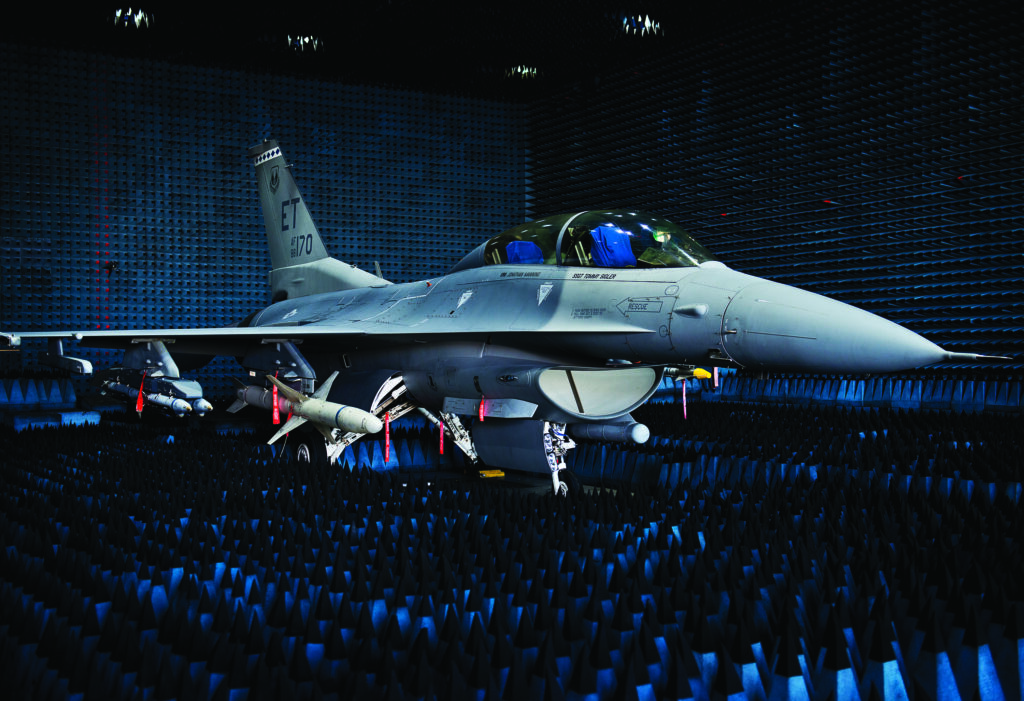 Hiller provides the following for Anechoic Chambers:
Hazard analysis for anechoic chambers
Design and installation of fire suppression systems for anechoic chambers
Commissioning the fire suppression systems of anechoic chambers
Inspections of the fire suppression systems of anechoic chambers
Servicing of the fire suppression systems of anechoic chambers
Hiller also represents the top OEMs and products within the anechoic chambers space.
Clean Agent Fire Suppression Products
Inert Gaseous Systems from various OEMs
Intelligent and Conventional Control Systems
Kidde Fire Systems
Notifier by Honeywell
Janus Fire Systems
Fike Corporation
Air Sampling Detection Systems
Fire Sprinklers
Retractable sprinkler heads by Sprinkler Innovations
Hiller is your partner for Anechoic Chambers
Because of the variety of characteristics, value, contents and operating conditions of anechoic chambers, Hiller adheres to a rigorous and detailed protection plan — from installation to contingency planning — specifically designed for these complex systems. The Hiller team will work to bring that same degree of attention to you, our customers, by acting as problem solvers on your behalf. It is our goal to keep you informed, from cost-effectiveness to environmental impact, equipping you to make an informed decision and investment in your fire safety needs.