As The Hiller Companies has grown from a single location in New Orleans to a global force in life safety, we believe our responsibility to our people, our community and our environment has grown as well. Doing the right thing is not always the same as doing the profitable thing. We are committed to being responsible stewards of our people, our assets and our influence to ensure the safety and protection of the world around us.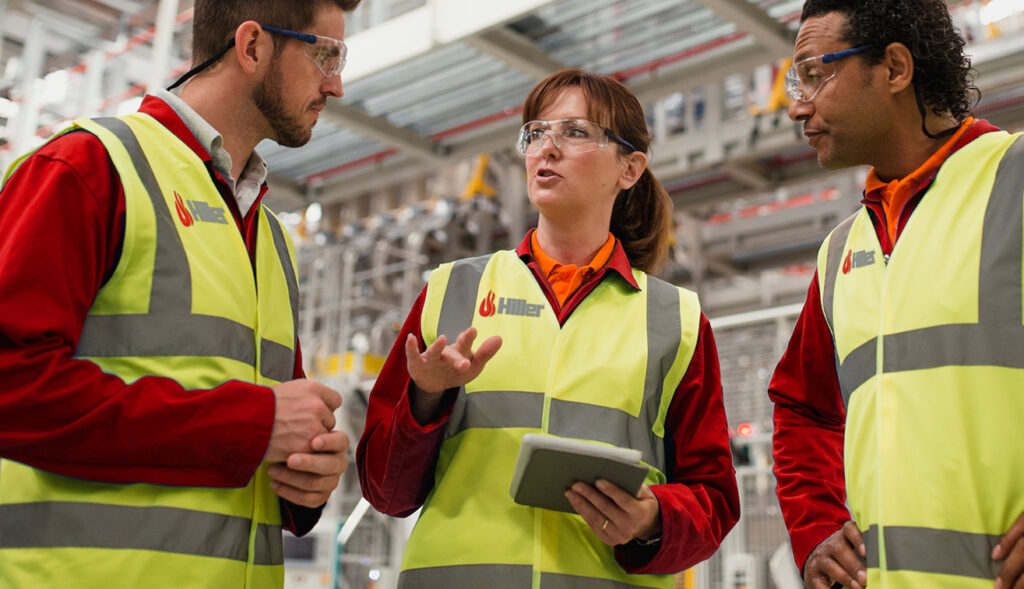 Safety as a Guiding Force
At The Hiller Companies, safety is our greatest value and the guiding force at the core of every job we perform. The safety of our customers, their employees and patrons, and our workers is paramount. From job site safety and performance to fleet safety and pandemic response, you can be confident that we have made each and every decision with the wellbeing of our people and customers in mind.
Our comprehensive safety program goes above and beyond industry standards. This program has helped us record a downward trend of recordable injury rate since 2014 and enabled us to report an injury rate three times below the industry average.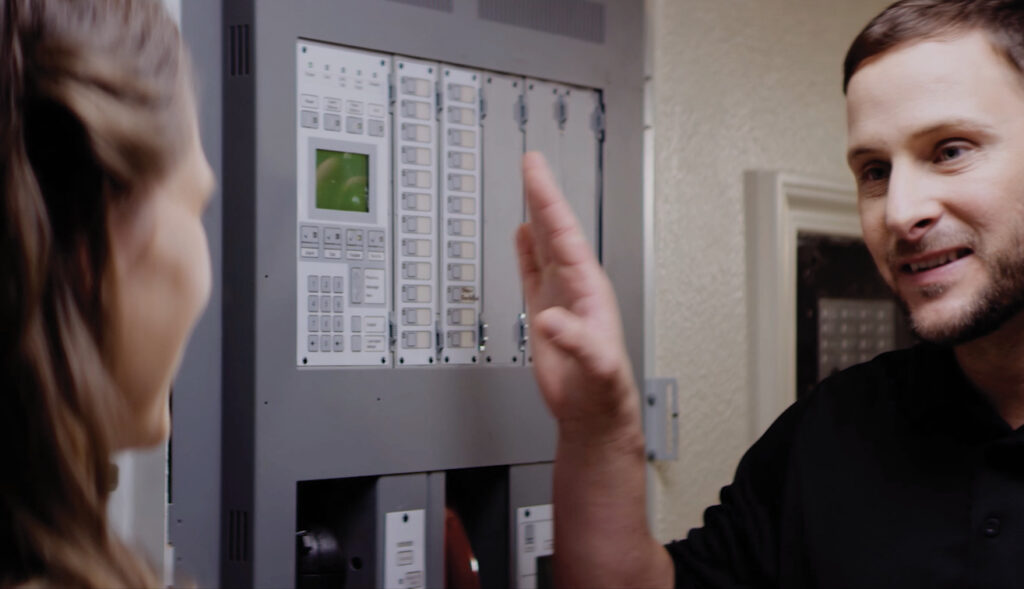 Our Foundation of Ethics
As a company who has protected lives and property for more than 100 years, a strong ethical foundation has been critical to our success and growth. From day one, we have worked to ensure transparency, integrity, accountability, diversity, responsibility and excellence. We are committed to these qualities as a minimum standard. Our people, our customers and our business partners can count on us to meet our commitments on time, every time. This philosophy has helped us build a company you can trust to not only keep your people and property safe, but also to do the right thing each and every time.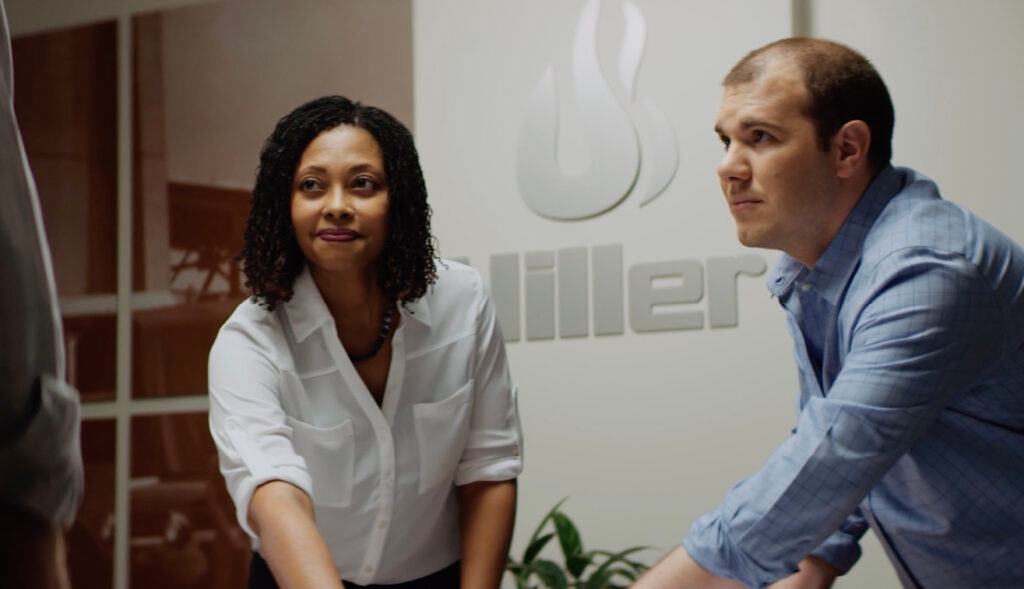 INNOVATION AND CREATIVITY FUELED BY DIVERSITY
We believe fire protection at its best combines science and technology with art and creativity. This formula is only possible with a diverse team of people. We celebrate each and every individual for their unique contribution and know that without diversity of thought, experience, perspective and history, we would not be who we are today.We honor every member of our team, and we pledge to provide an equitable work environment in which everyone has a voice.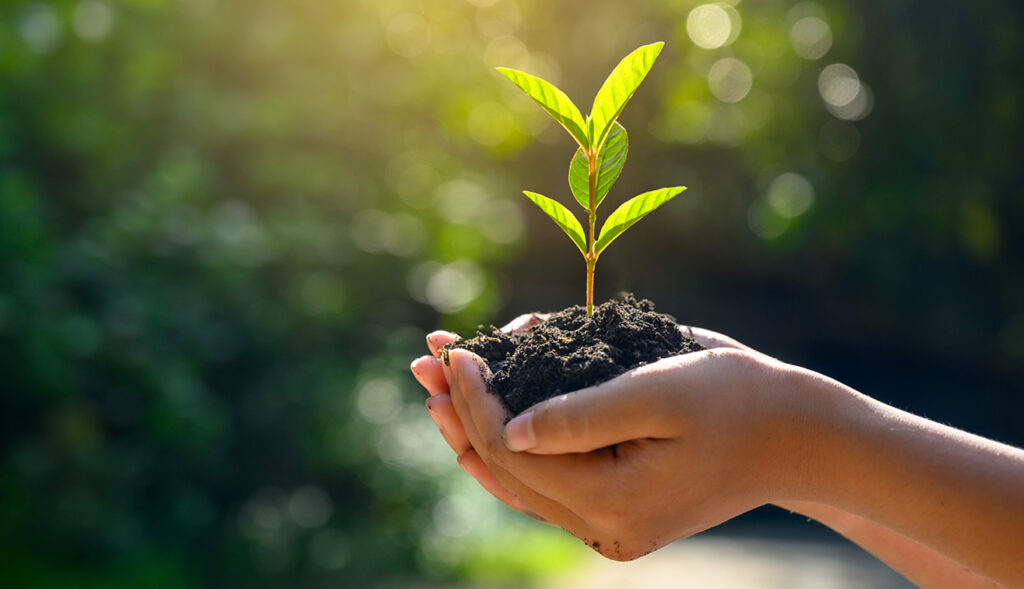 Sustainability
The Hiller Companies has made a wholehearted commitment to environmental responsibility and sustainability. While our mission is to protect lives and property from fire, we also believe in knowing and reducing the ways in which our processes and products can impact the world around us. There are several ways the environment can be impacted by what we do:
• Environmental impact from greenhouse gases
• Human impact from dangerous chemicals
• Human and environmental impact from end-of-life, non-recycled/recaptured/reprocessed products/chemicals
Hiller participates in several programs to help reduce our carbon footprint. In addition to having corporate policies in place to assess and reduce our environmental impact, we have implemented the following:
Foam Replacement Program
As manufacturers improve fire protection products and as industry standards change, Hiller incorporates programs to reduce our environmental and human impact. We participate in a foam replacement program to eliminate foam products containing per-fluorinated chemicals commonly known as perfluorooctanoic acid (PFOA) or perfluorooctanoate sulfonate (PFOS). For decades, foam with these chemicals has been used in the aviation, chemical manufacturing, military and other industries as a firefighting tool due to their abilities to repel oil and water. Due to the discovery that PFOA and PFOS substances potentially cause damage to human health and the environment, we have worked to help customers replace foam with safer, yet effective foams and products.
Clean Agent Suppression
Hiller is committed to using clean agent fire suppression whenever available. Clean agent systems are also referred to as green suppression systems and are the most environmentally friendly, sustainable option in the market. As active members of organizations including the National Fire Protection Association (NFPA), the Fire Suppression Systems Association (FSSA) and the International Code Council (ICC) that research, innovate and influence industry best practices and standards of performance, we pride ourselves on not only implementing the latest technology and products, but also being a part of developing them as well. Since the banning of Halon in 1994, after it was found to deplete the ozone, the most common clean agents used in fire suppression systems release gas into the air, reducing the oxygen that feeds the flames without damaging equipment by leaving a residue.
End-of-Life Recycling Programs

One of the greatest challenges in reducing environmental impact is finding safe ways to dispose of hazardous waste. Hiller participates in a national battery recycling program to keep batteries
from being inappropriately disposed of and impacting the environment. We also help customers recycle Halon. We provide end-of-life documentation for both of these programs for your carbon credits.
U.L. Listed Clean Agent Fill Station
Hiller enjoys the only U.L listed fill station in Phoenix, Arizona. We stand ready to get your system fully functional. We also provide many compliant, portable CO2 fill stations around the country. Our processes ensure there is no undue release of harmful gases during the fill, and that we are keeping safety top of mind.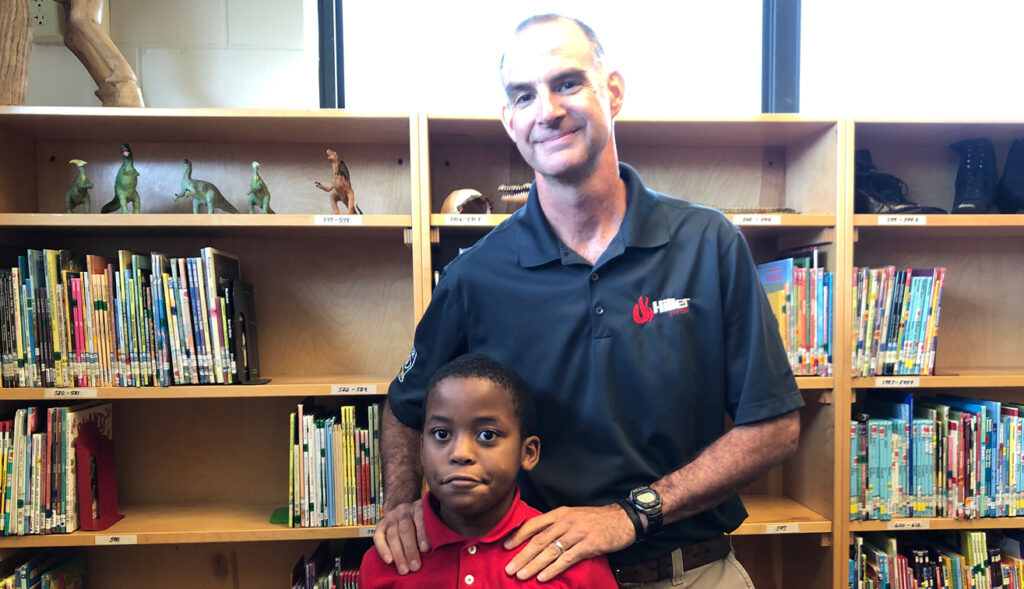 Community
As Hiller has continued to grow and expand, it has become increasingly more important to us to implement company-wide initiatives to give back to the communities we call home.
In 2017, we joined forces with Big Brothers Big Sisters of South Alabama. Hiller participates in the school-based program, and we have strong participation with many Hiller Bigs who are matched or waiting to be matched with their Littles. Research shows that children in the program are less likely to experience drug and alcohol use and do better in school and in their homes. We believe making a positive impact in our communities starts with our children, and we look forward to expanding the program across our branches.
In 2020, in response to COVID-19, we launched our RiseUp initiative, which encourages and empowers Hiller employees to work together as a united front to give back to the community throughout the year, but particularly in times of crisis. Our first RiseUp project was working with Feeding America across the country volunteering to pack food boxes, raise awareness and fundraising to help combat food insecurity which has been exacerbated by the pandemic. We look forward to continuing opportunities to make a difference in the communities in which we work across the country.