We provide a full range of offerings including design, installation, service and maintenance of your fire protection systems. Our fire service program ensures your routine maintenance, inspections and repairs are performed in a timely manner and that your systems are in compliance with all government standards. Our proprietary technology allows you to schedule, track and view reports of all your services in real-time.
When you choose The Hiller Companies to provide services for your fire life safety systems, you have confidence and peace of mind in knowing that our experience and dedication will keep your people and property protected.
View below to learn more about the specific Fire Services Hiller offers.
Rapid response during a fire life safety emergency saves lives, minimizes property damage and reduces downtime. Hiller has qualified technicians on call 24-hours a day to help with everything from fire life safety emergencies to maintenance and repair.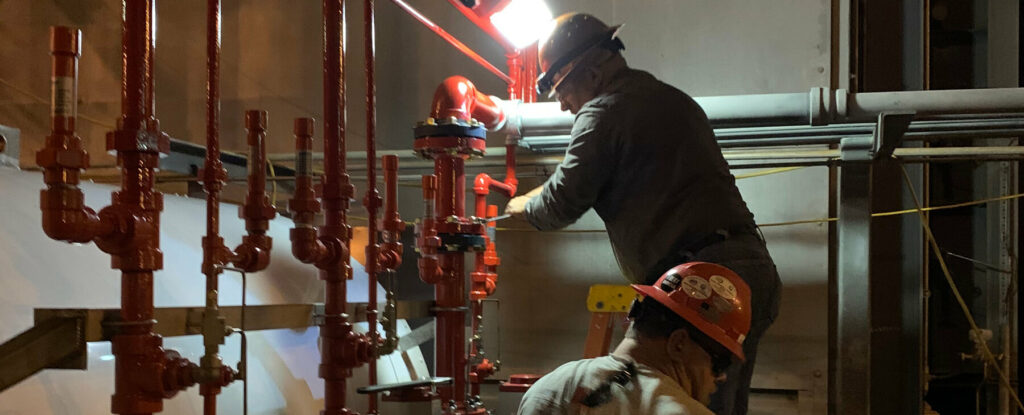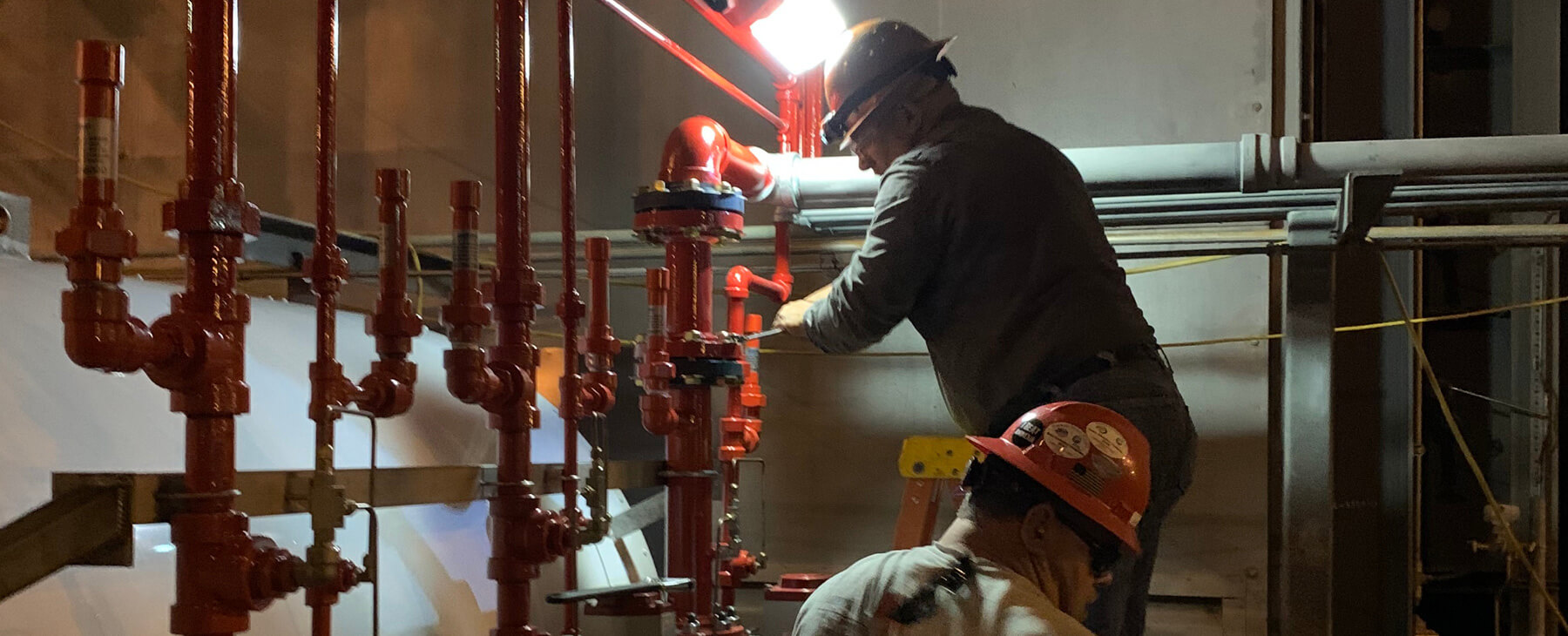 Fire Alarm Inspection and testing are two of the most important elements in maintaining safe and effective fire protection. Our team provides inspections in accordance with NFPA industry standards. Whether you have a Hiller-designed system or a system installed by another contractor, we will survey your facility, take an inventory of your fire protection equipment/systems and enter that information in the My Hiller App to ensure we never miss an inspection deadline. The fire alarm inspection and testing process requires correct training and certification. All Hiller personnel are factory-trained by leading manufacturers to ensure that your equipment stays in-specification and in top condition. We can provide long-term maintenance agreements and company-wide, all-inclusive service programs that have minimal impact on your operations.
Sprinkler System Inspections and Testing
Similar to fire alarm inspections and testing, we also offer Sprinkler system inspections and testing. Sprinkler systems are a crucial part of fire life safety protection throughout many industries. At Hiller we have over 100 years of experience in design, installation, inspection, testing and maintenance for sprinkler systems. Hiller can work with you to provide long term service agreements related to sprinkler system inspections and testing,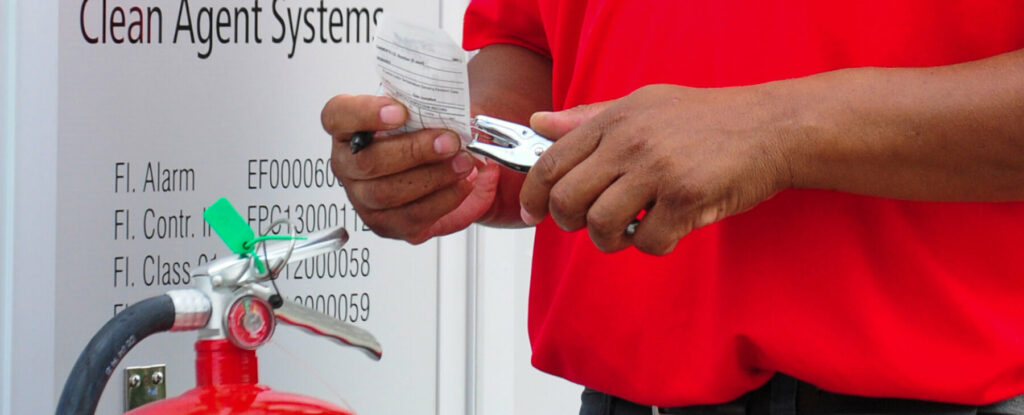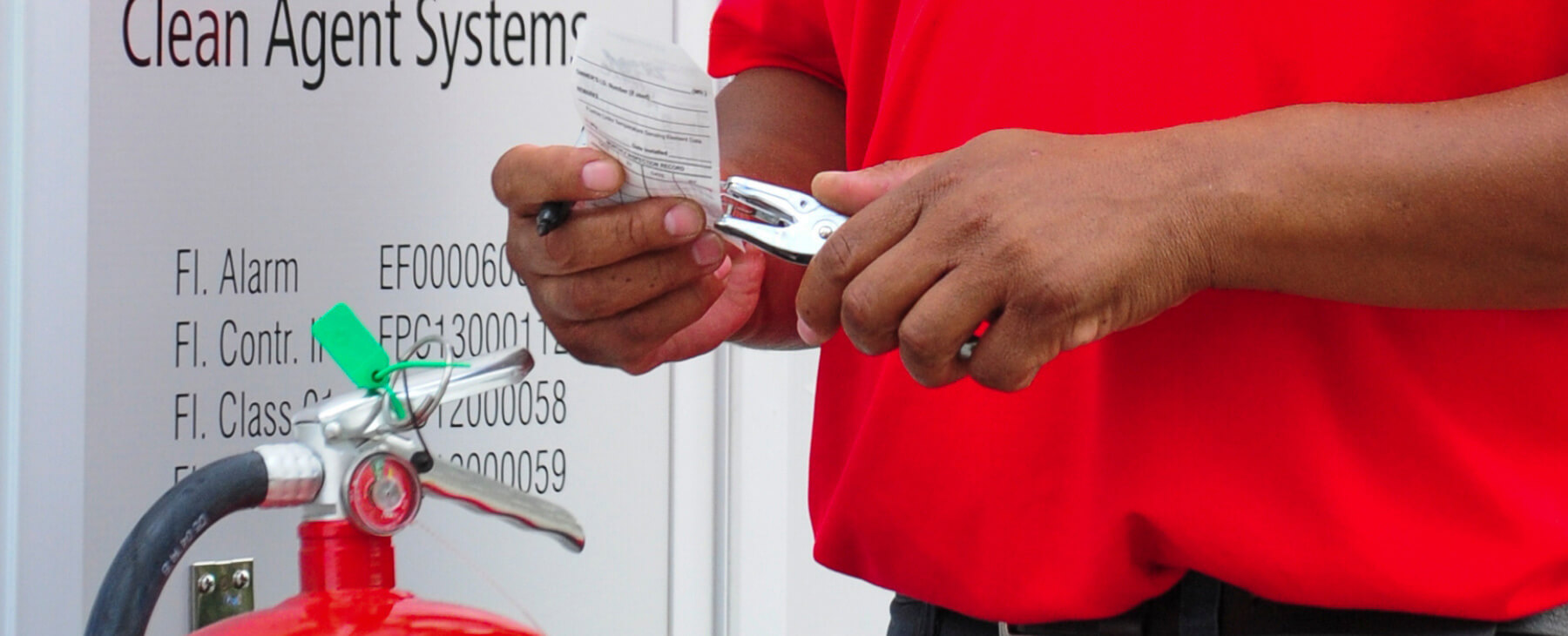 A properly functioning system is essential to protecting lives and property. Should repairs be needed following an inspection, you will be notified immediately. Our technicians are trained not only to spot system deficiencies, but also to effectively provide a solution to the problem. You can also consult your account through the My Hiller App to quickly access quotes with photo reference to approve and plan for repairs while on location.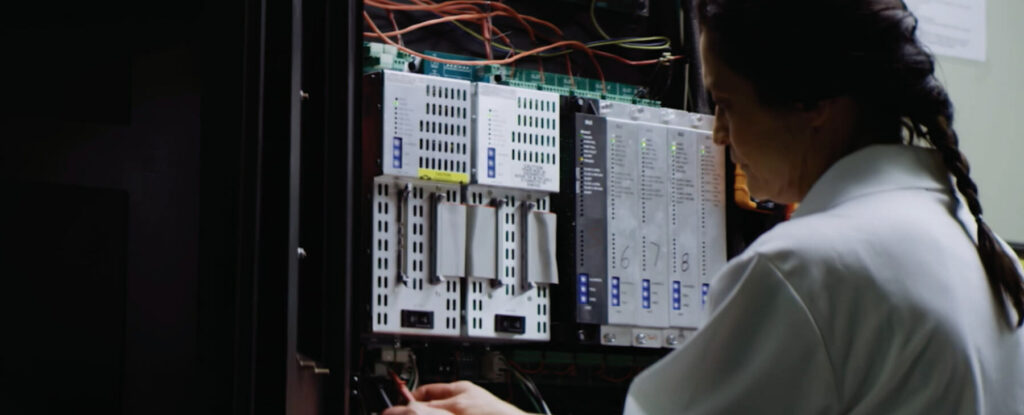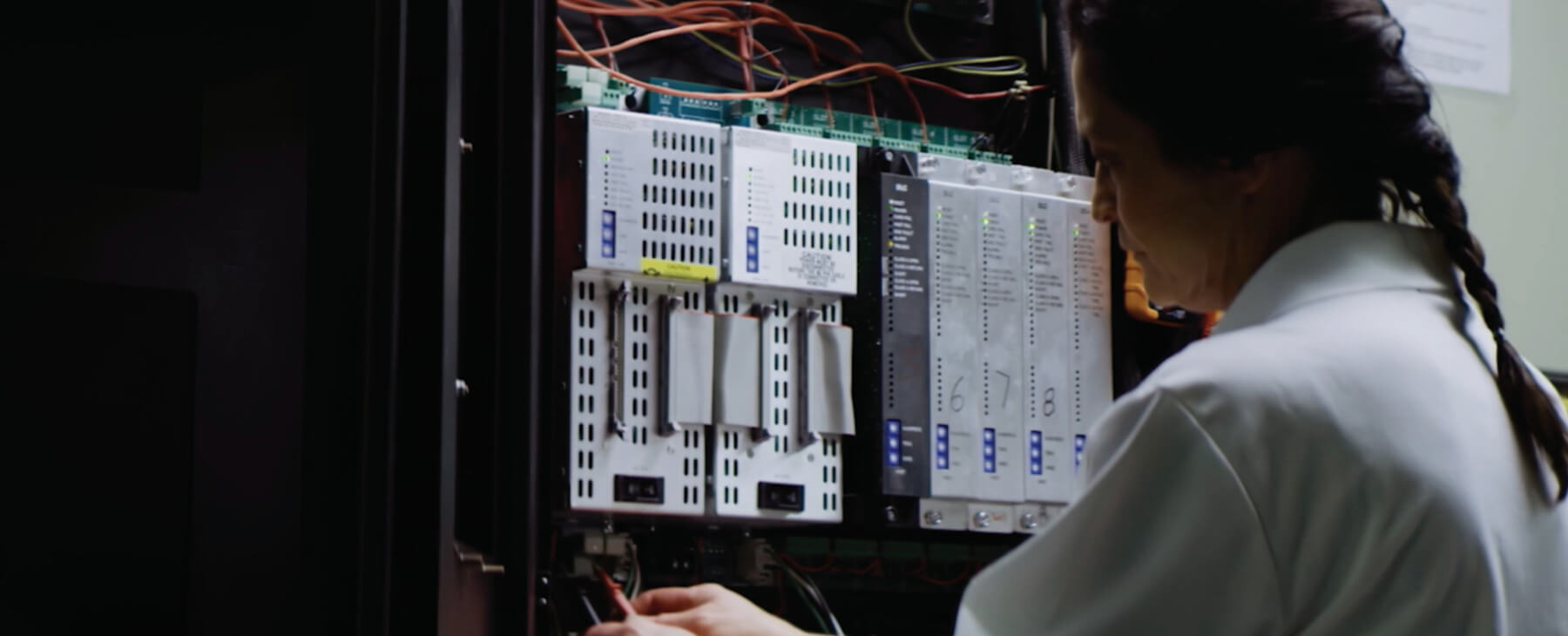 In the event your fire suppression system discharges, the first priority after assessing damage and loss is getting the system restored as soon as possible. Our team stands ready to get your system fully functional with a U.L. listed pumping station. We also keep a robust inventory of suppression agent and recharging and reconditioning kits on hand. This ensures a quick response so you can rest assured your fire suppression system will be restored as soon as possible with minimal downtime.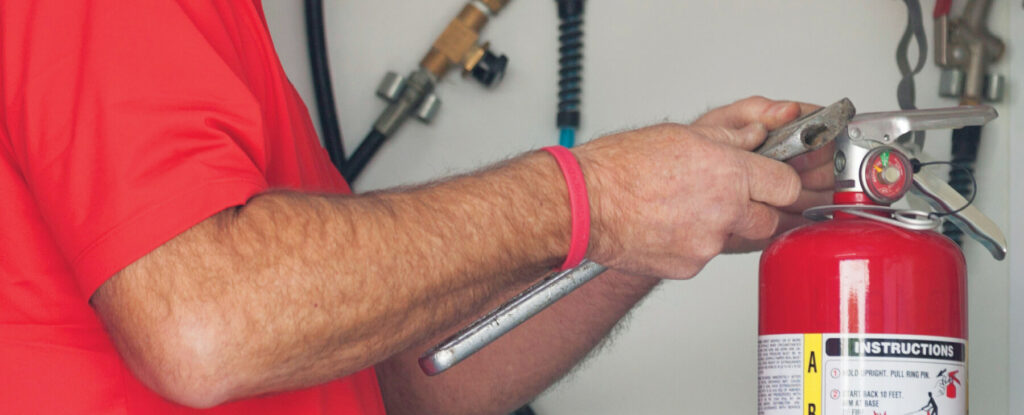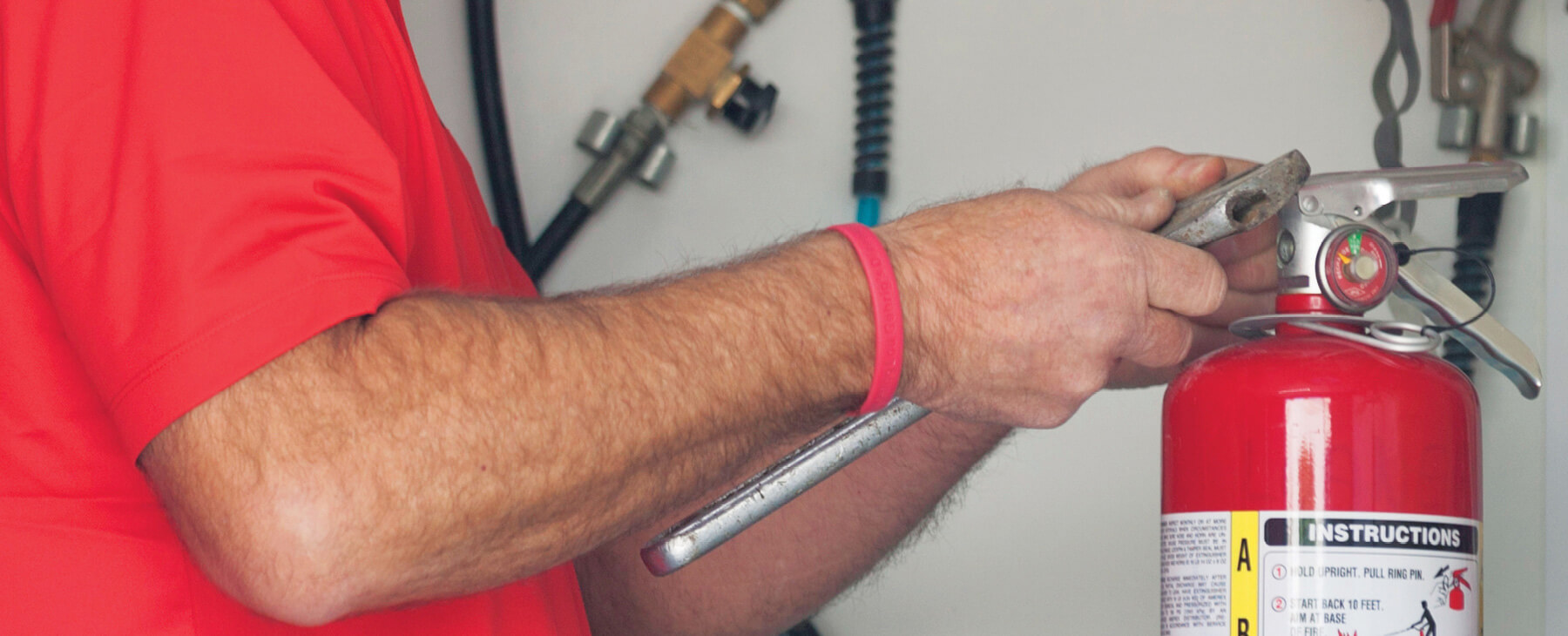 A room integrity fan test is a way to measure the leakage of an enclosed space to ensure that when you discharge a clean agent, it will stay in the room long enough to suppress a fire. NFPA 2001, Standard on Clean Agent Fire Extinguishing Systems, states that a minimum concentration of 85 percent of the adjusted minimum design concentration be held at the highest level of combustibles for a minimum of 10 minutes. This requires that a room integrity fan test be performed when these systems are installed to measure any leakage in the enclosed space. In the event there is a concern that room integrity has been compromised, we will recommend and provide a fan test to ensure the concentration levels will meet design specifications. Our team of highly qualified technicians will perform room integrity fan tests to ensure the protected enclosure will hold the agent for the required period of time.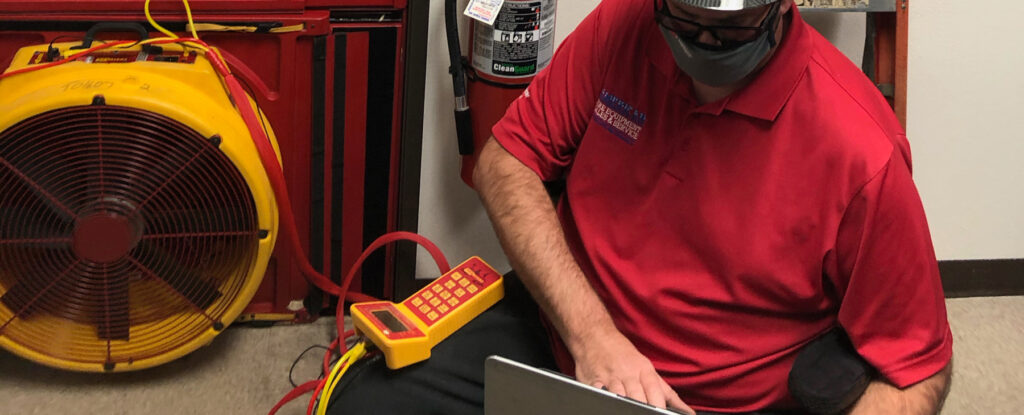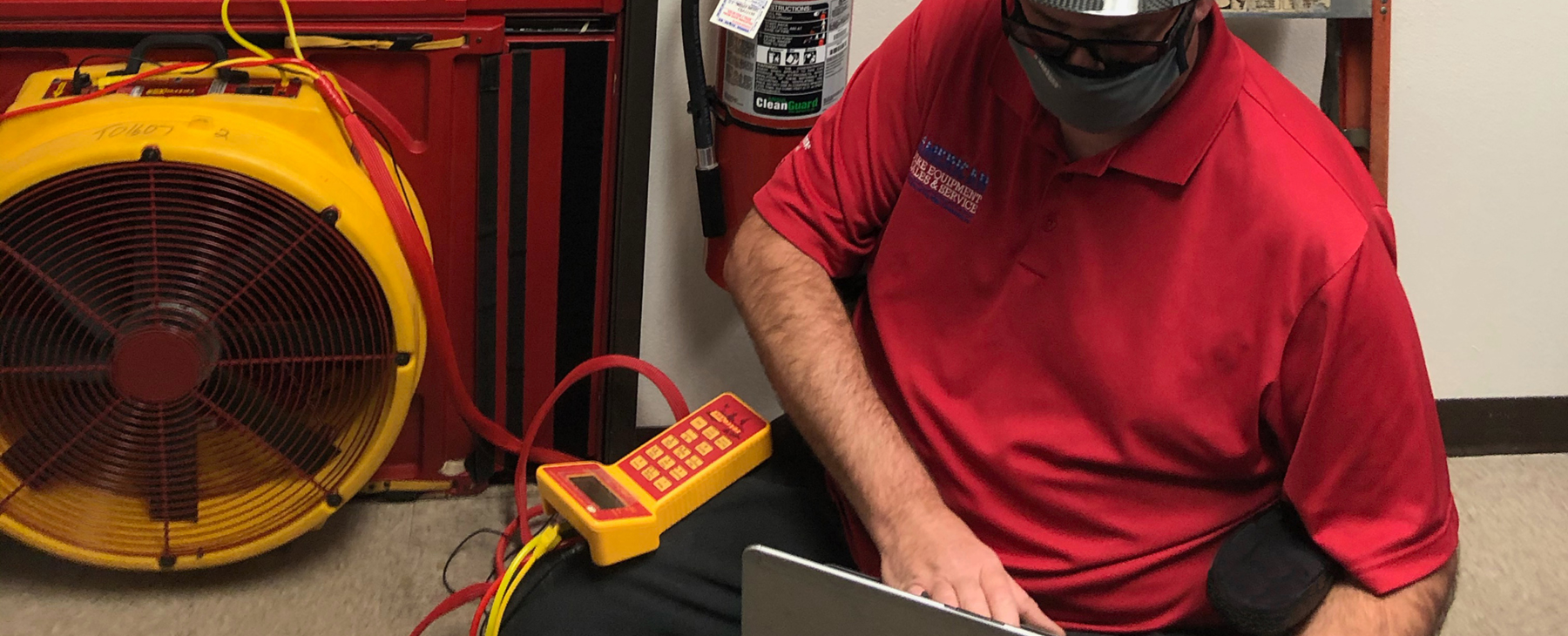 We do not hand over a fire protection system to you until we know it is fully functional and operational and complies with government and other agency standards and requirements. We ensure that the system functions according to the intended design and meets your operational needs. When we leave the system in your charge, you can rest assured that your personnel and your property are protected.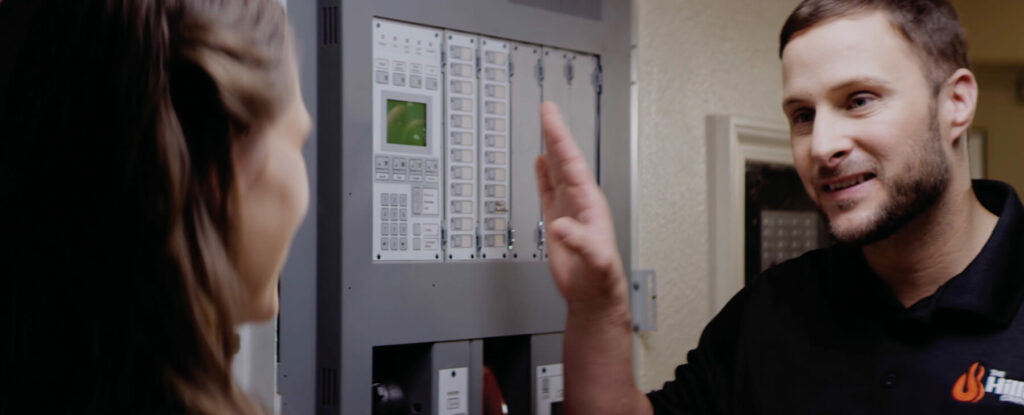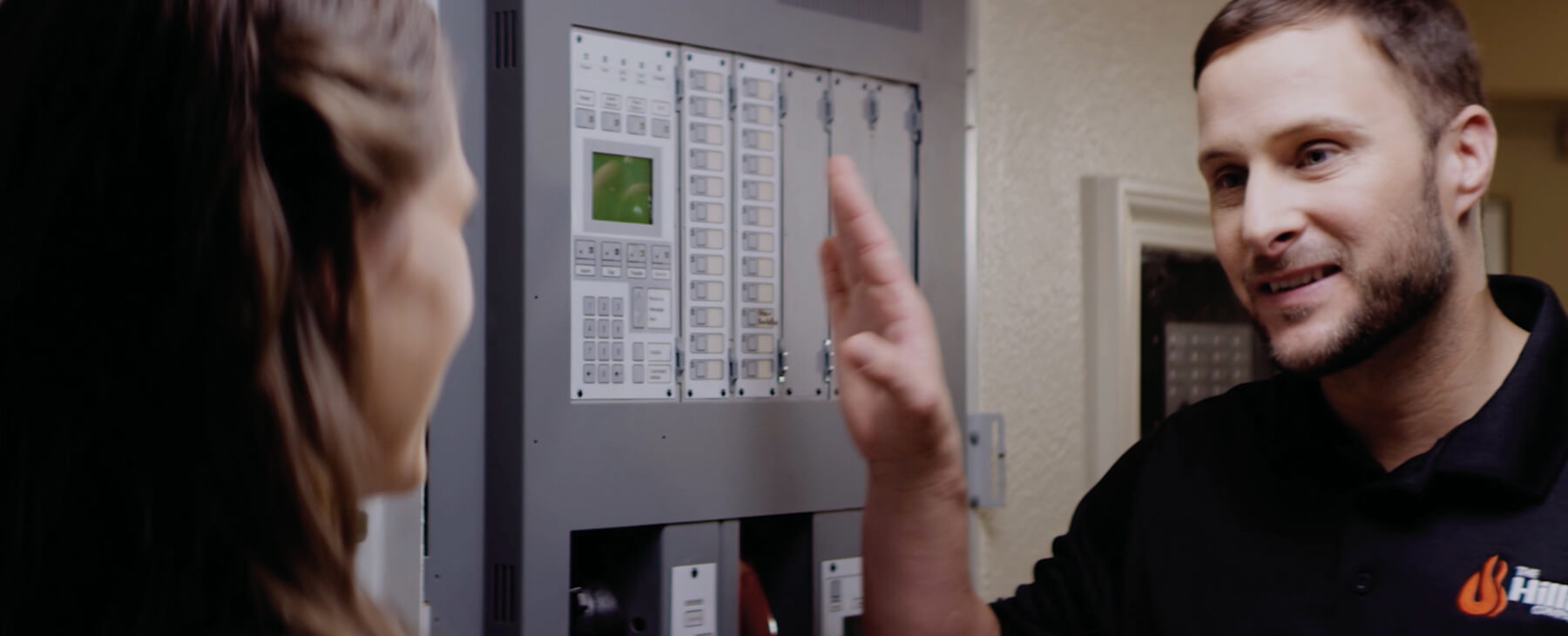 Design and engineering are two of the most critical elements of the fire protection process. With more than 100 years in the industry, we employ the most highly qualified designers and technicians in the business. Hiller provides fire protection on every combatant ship in the U.S. Navy as well as systems across the world from the New York Subway to the Smithsonian and from the Harvard Library to foreign navies. Our team provides custom design solutions for any situation.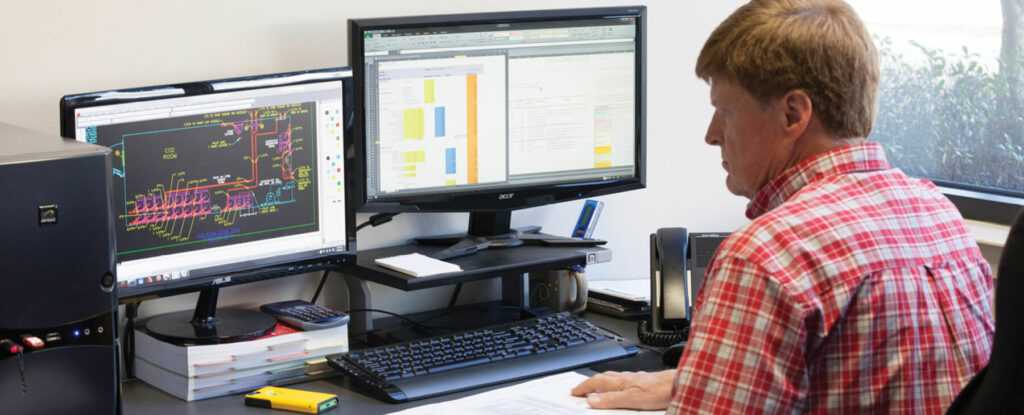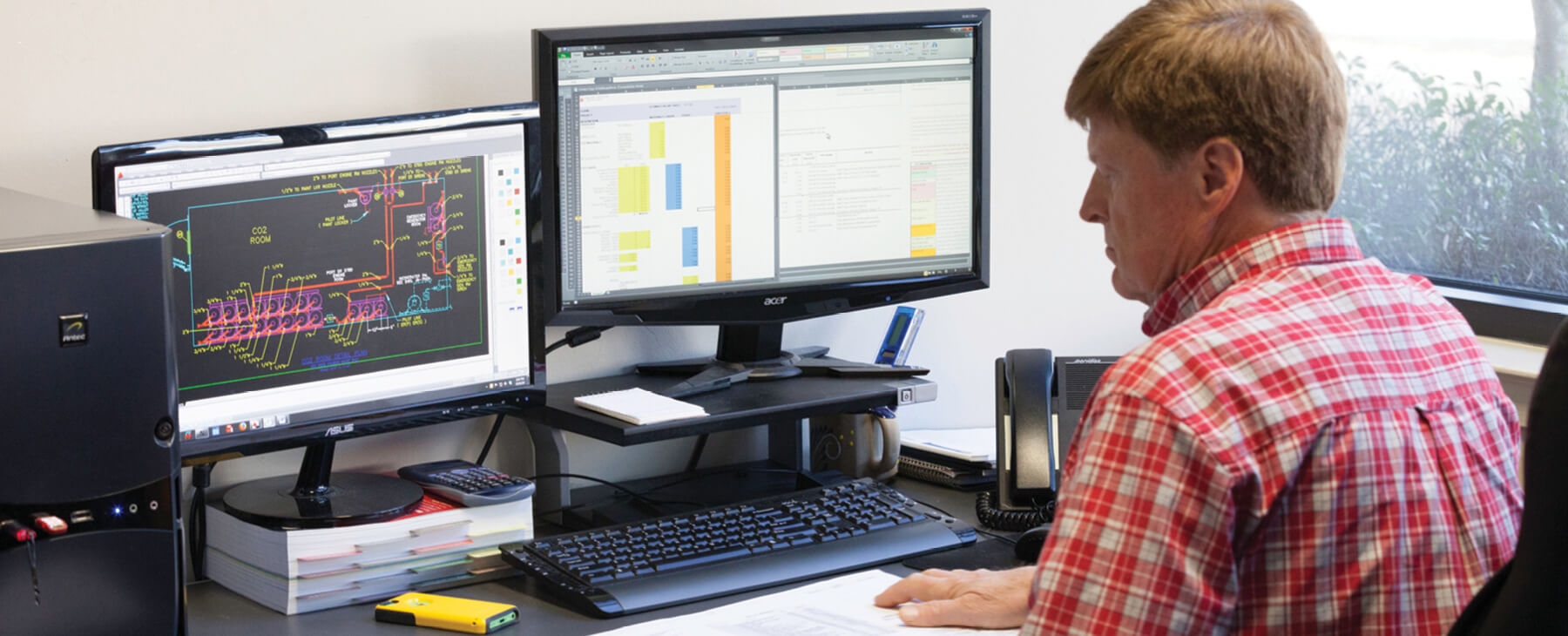 In most buildings, the greatest risk of property loss occurs when the facility is unoccupied. If there is a fire or security alarm and no one is on the scene to respond, precious time can be lost. We provide UL alarm monitoring as a measure of security to protect your assets. Alarm system monitoring reports a security or fire alarm to a remotely located UL listed central station. This station is operated 24/7 by experienced staffed, specially trained in the monitoring of residential, commercial, medical and environmental security.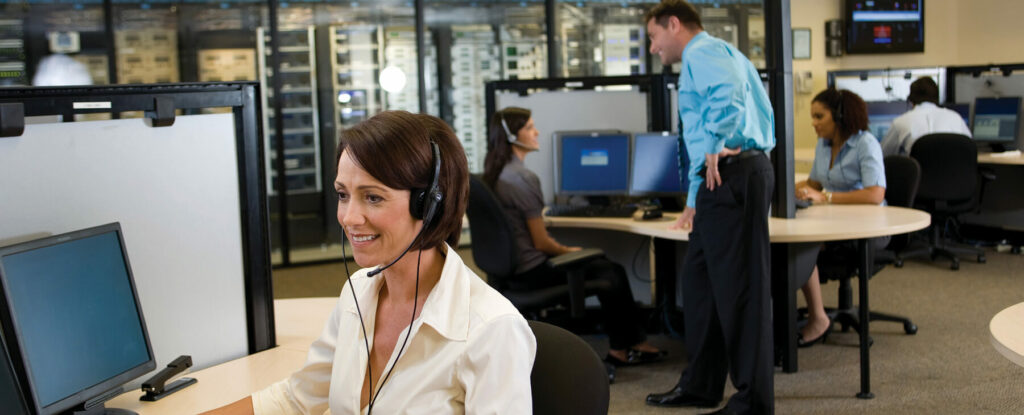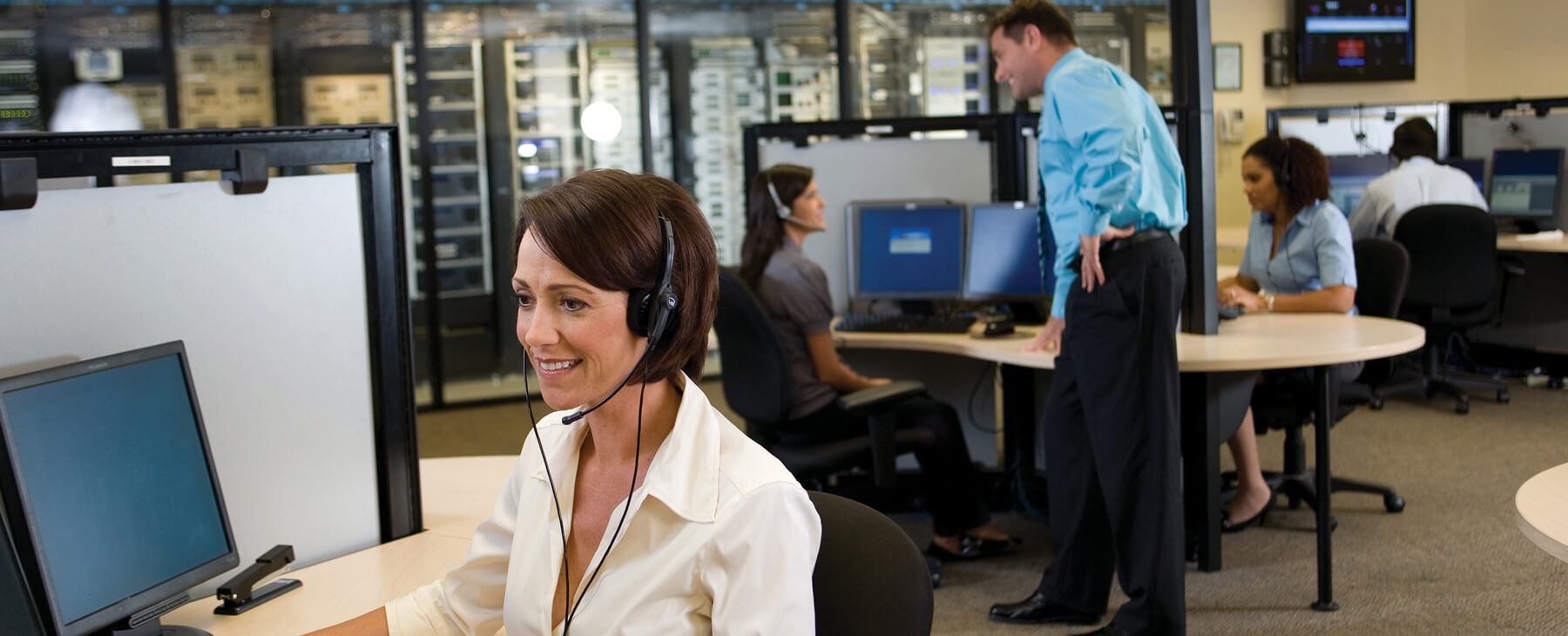 Continuing education is an essential element of a successful fire protection company. Whether it's a new fire alarm control, an updated NFPA standard or a new OSHA requirement, Hiller prioritizes the training and education of our staff and customers to enhance their knowledge and skills and to ensure the continued safety and protection of your people and property.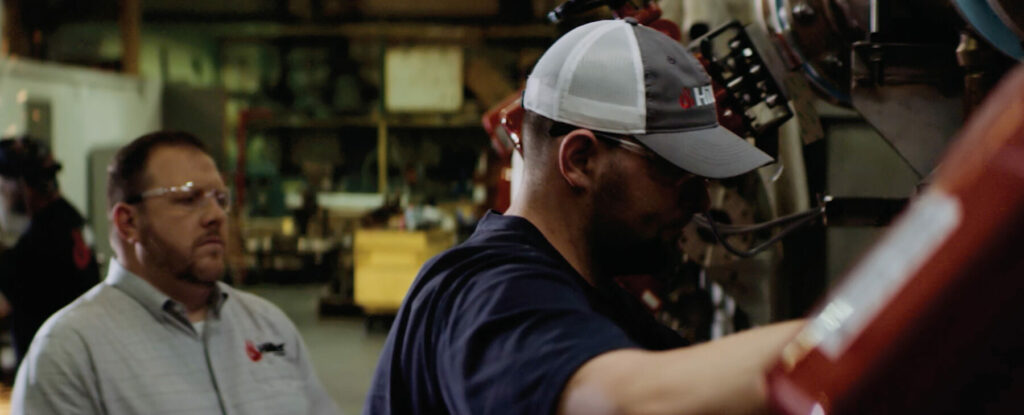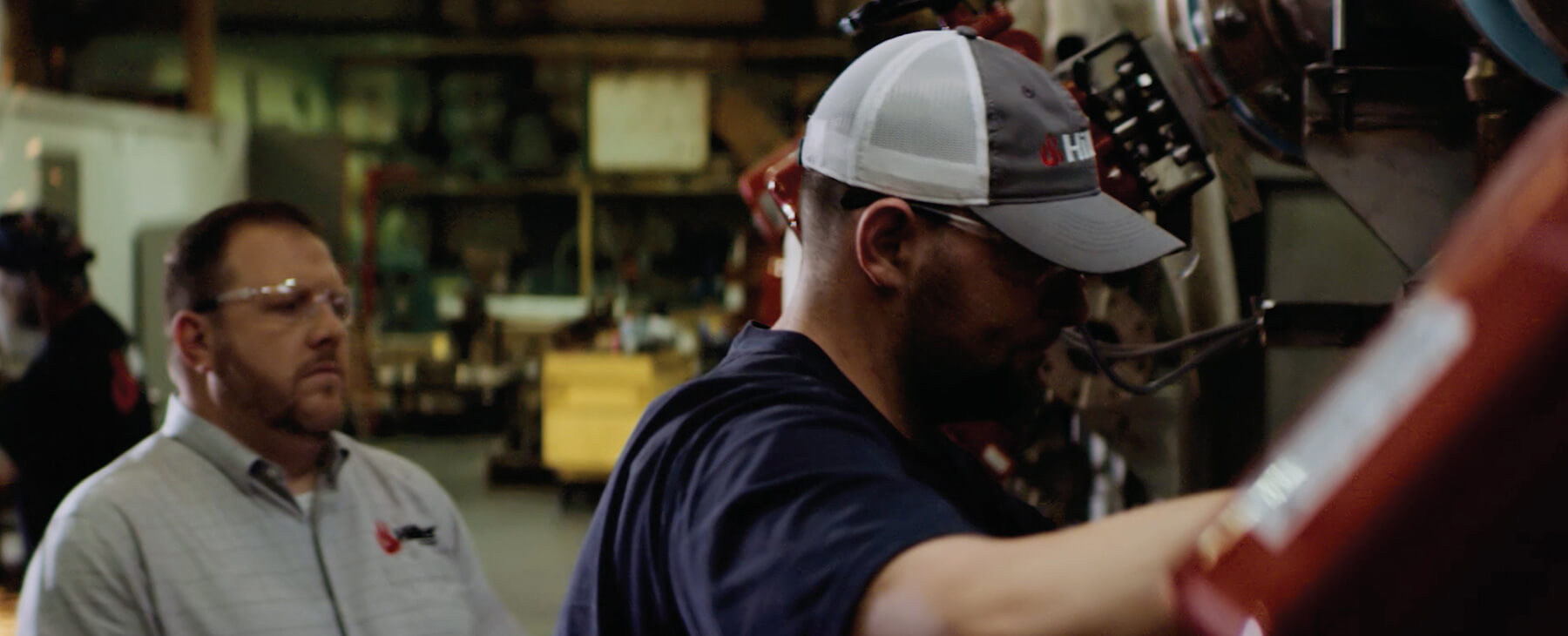 Most businesses are constantly changing, growing, evolving and improving. Your fire protection system must change with you to ensure your people and your property are protected. Inspections often reveal when modifications to your system are needed, but if you are making alterations to your buildings or spaces, we can advise you of any needed updates to keep you safe and in compliance with government regulations and requirements.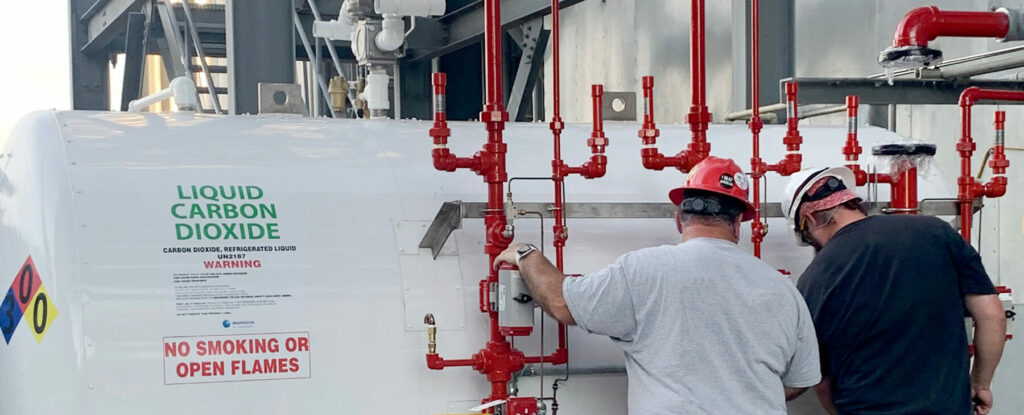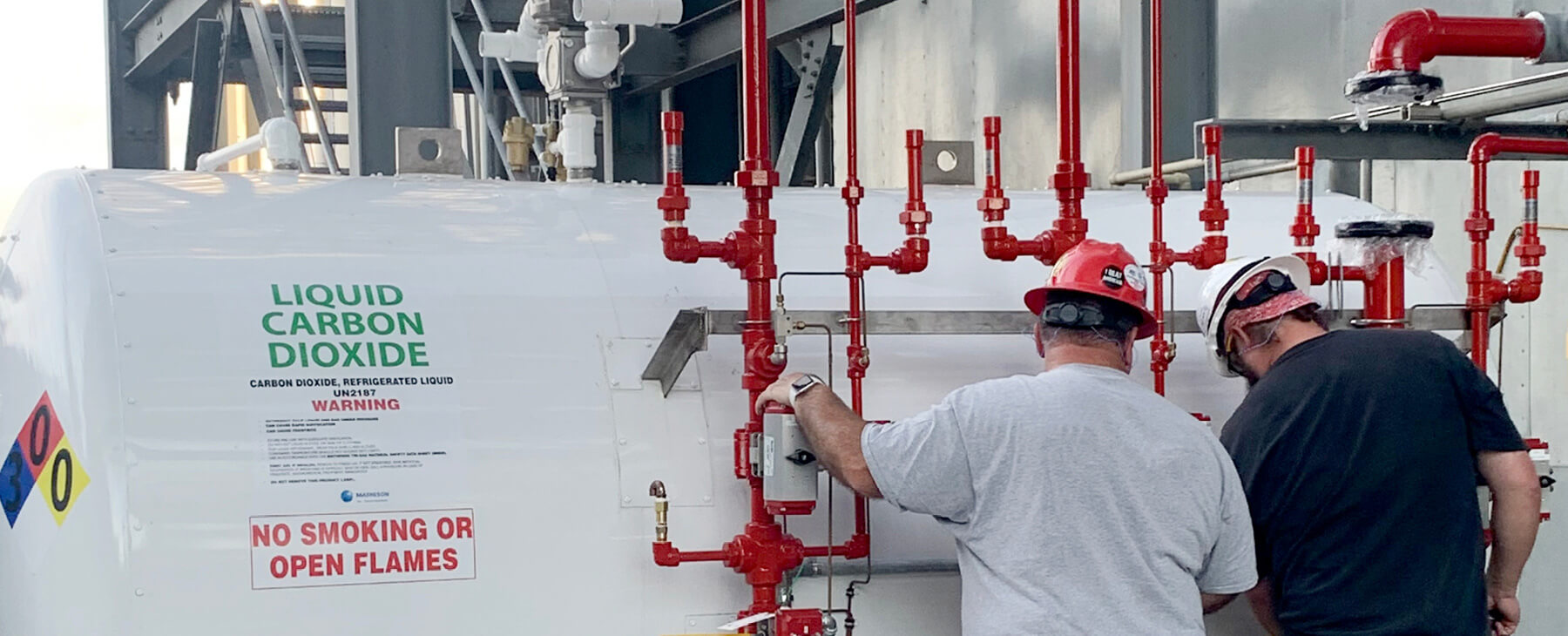 Our team provides compliance management services so you can count on the fact that your documentation and systems comply with government, industry and manufacturer standards, regulations and requirements. This includes keeping your inspections up to date and making you aware of deficiencies and what it will take to repair them. If there is a deficiency, we will make any repairs and perform any maintenance to ensure you are in compliance again as soon as possible to avoid downtime and loss of revenue. We will also provide you with the reports you need to prove that you are in compliance. With our extensive experience working with organizations such as The Joint Commission, DNV, HVAP, and CMS, highly regulated environments are not the exception, they are our everyday experience.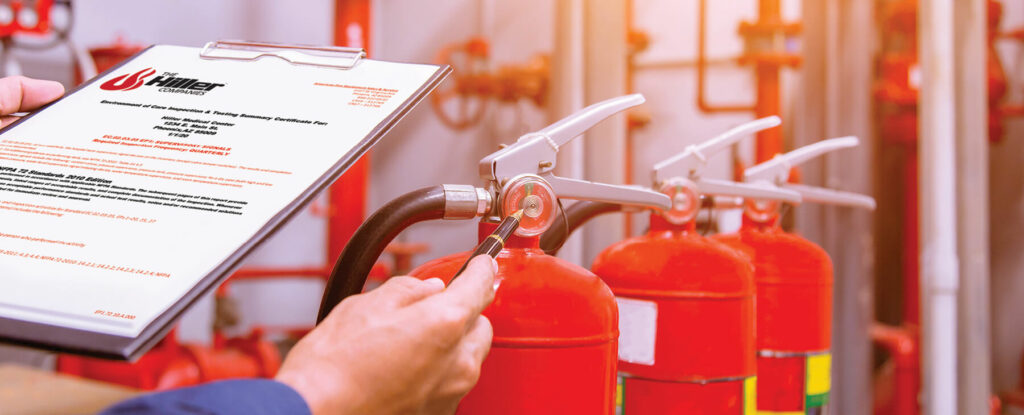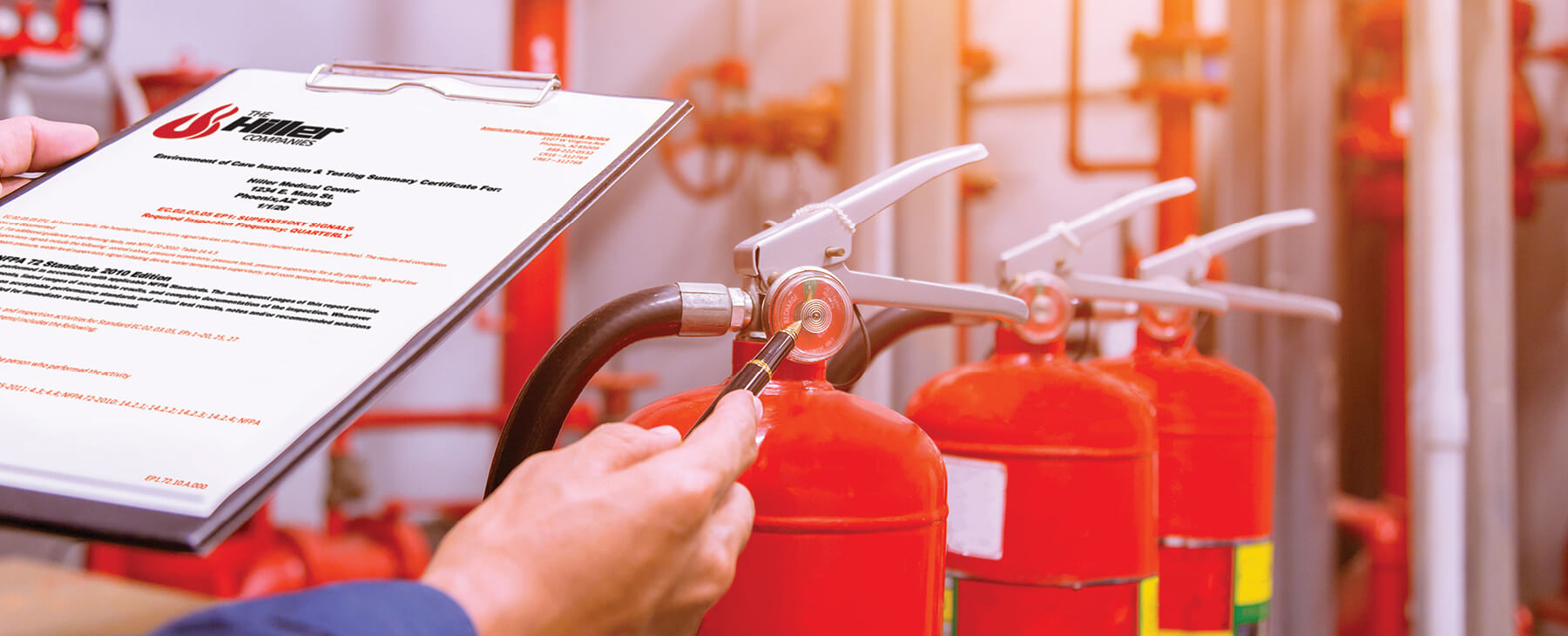 Hiller's Mining Division consists of factory-certified technicians with full-service capabilities who work exclusively in today's mining environment. Our 24-hour fully-equipped mobile fleet affords our customers the satisfaction of knowing their equipment is fully serviced and available for duty. Our personnel are trained, and factory certified on mining vehicle fire suppression, mining vehicle fire alarm, fire sprinkler and clean agent fire suppression systems.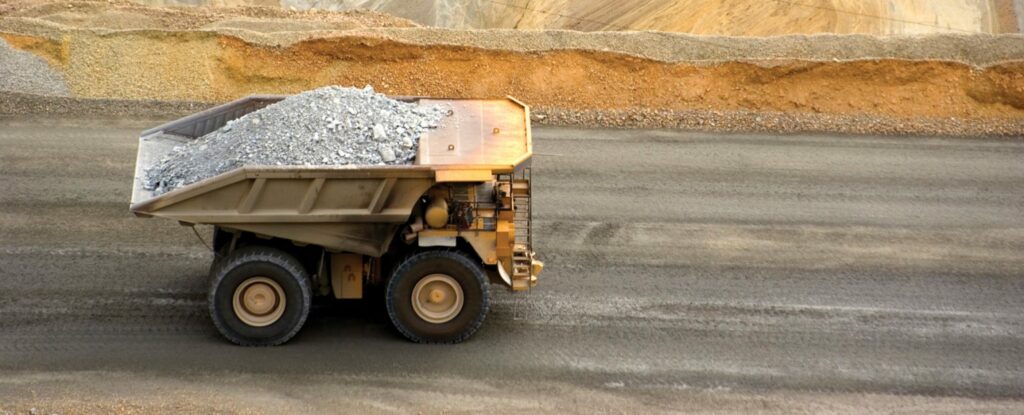 Types of heavy equipment vehicles we provide with fire protection systems
Our division is cross-trained and installs, services and maintains all types of fire protection systems on Heavy Equipment Vehicles.
P & H and BE Electric Shovels
Hitachi and O & K Hydraulic Shovels
BE Electric Drills
Atlas Copco and Drilltech Diesel Drills
CAT, Komatsu and Liebherr Haul Trucks
CAT, Komatsu and Liebherr Loaders
CAT, Komatsu and Liebherr Dozers
CAT, Komatsu and Liebherr Blades
Additional Mining Fire Protection Systems we can provide
Clean Agent systems including FM-200, Novec 1230, Inergen and C02 for all electrical cabinets and computer rooms
Fire Alarm systems for all applications and buildings with UL Listed off-site monitoring
WET, DRY PIPE and DELUGE sprinkler systems for conveyors, warehouses & offices
All types of fire extinguishers can be maintained on our customer's sites with management programs
Dry Chemical Systems for all applications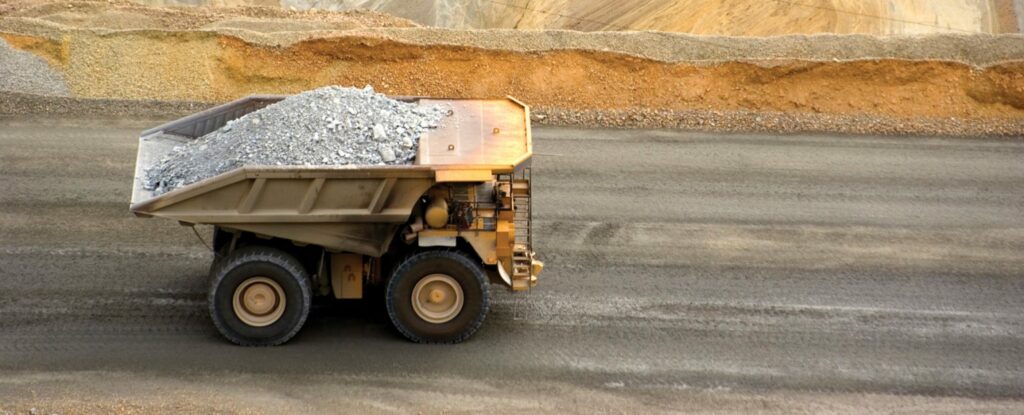 Portable fire pumps take the place of fire pumps when they are being serviced or repaired. Portable fire pumps reduce loss of function and downtime of your facility, keep your fire sprinkler system in compliance during repair of the fire pump, and save money by eliminating the need for a fire watch.
A unique offering for our Arizona locations, our unit can pump 1,800 gallons per minute at idle and is powered by a John Deere turbo diesel engine. It can run for 12 hours straight on one tank of fuel and is an ideal option for large spaces or facilities that are protected by fire sprinklers, particularly high-rise buildings, hospitals or large warehouses.
We take care of delivery, installation and set-up of the system on the front end. We also commission the portable systems with the cities and acquire necessary permits and approvals. When repairs are completed on the permanent fire pump, our technicians break down the temporary system, reconnect the permanent one and pick up the unit from your site.
Read more here.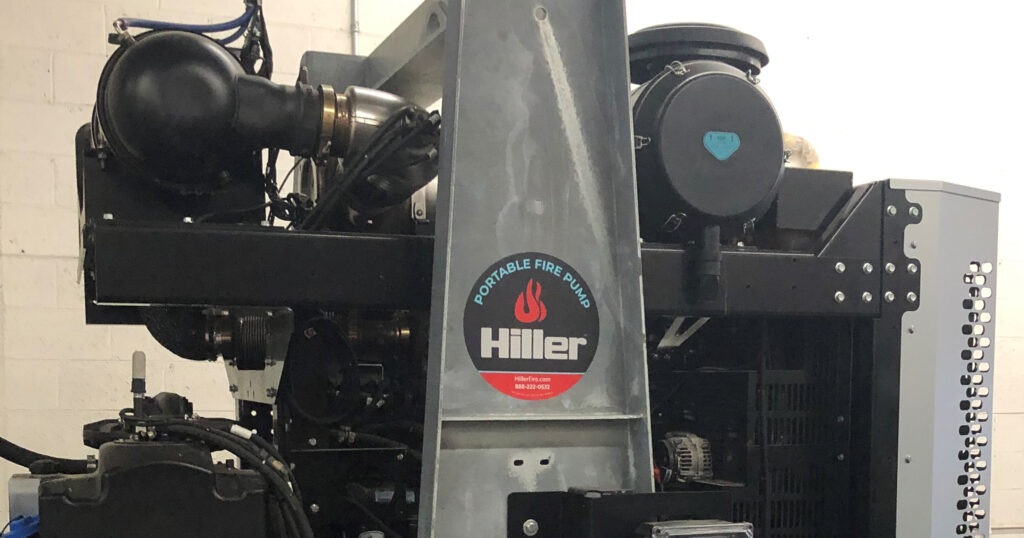 Keep Your Systems FIT and Compliant
Keeping your systems running and in compliance affordably and efficiently is one of our top priorities. In order to make minor repairs easier for our Arizona customers, we are introducing our Fix It Today (F.I.T.) program. This program allows customers the option of pre-authorizing our techs to make small repairs while on site and to avoid return visits.
BeneFITS:
Saves time and money by reducing return repair visits after inspections
Reduces paperwork and approvals needed to keep your systems running
Results in easier compliance and fewer fees from the AHJs
What's Included:
Gauges
FDC Caps
Standard Sprinkler System Signs
Notifier Addressable Detector Heads
Conventional Detectors 2WB, 601 Heats, etc.
7AH, 12AH Batteries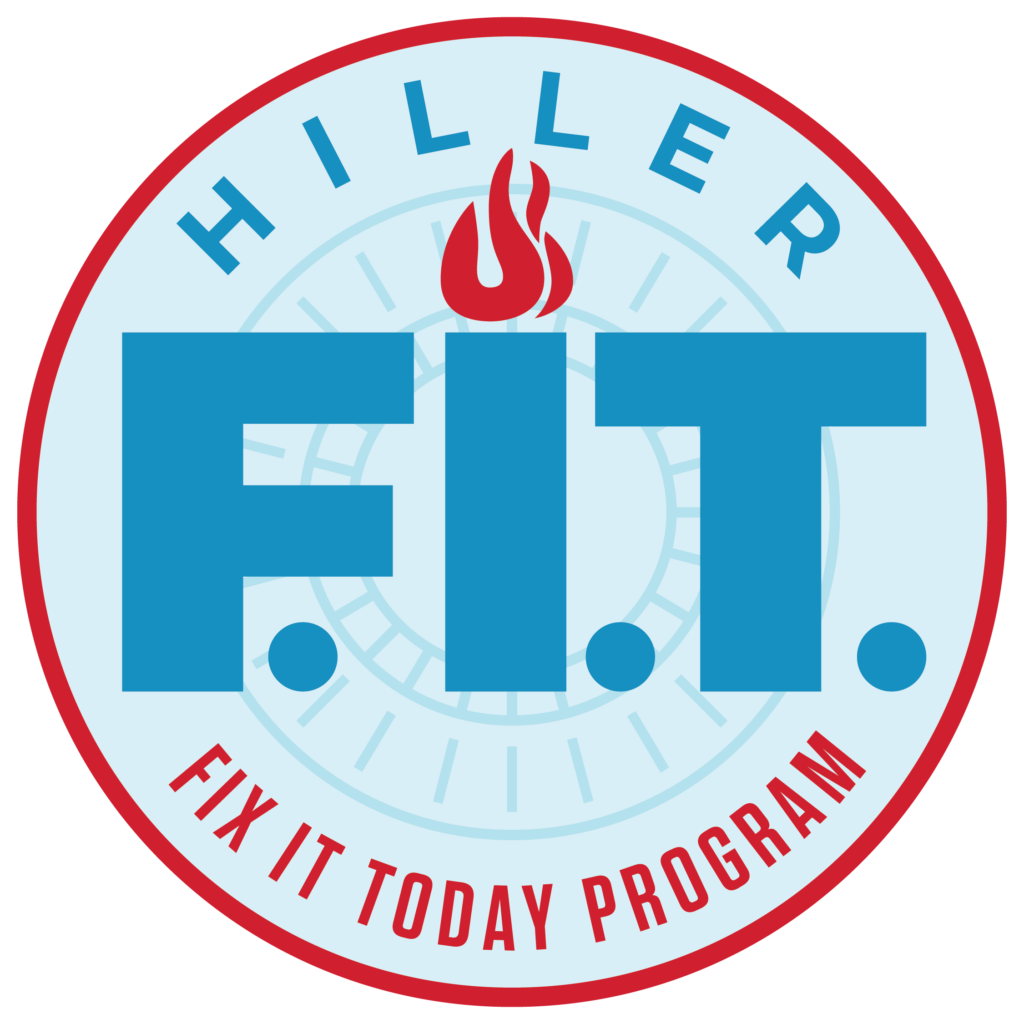 If you are in our Arizona market, call us today to learn more about the F.I.T. program and how you can enroll.