The Hiller Companies offers fire protection and life safety products and services that are preserving lives and property all around the world. Headquartered in Mobile, Alabama, Hiller extends its reach globally as well as in domestic markets with offices across the United States. For more than 100 years, we have been laser-focused on one goal – making the world a safer place. We are proud to be on the forefront of technology and innovation by creating adaptable safety solutions. As we continue to grow and expand our life safety footprint, we pledge to keep our customers top of mind while striving to design, install and service the most compliant, reliable systems available.
CORPORATE RESPONSIBILITY
As The Hiller Companies has grown from a single location in New Orleans to a global force in life safety, we believe our responsibility to our people, our community and our environment has grown as well. Doing the right thing is not always the same as doing the profitable thing. We are committed to being responsible stewards of our people, our assets and our influence to ensure the safety and protection of the world around us.
NEWS & UPDATES
As Hiller continues to grow and expand our offerings, we do our best to keep you informed about who we are and where we are working. We also report on the latest innovations in the life safety industry and how this impacts our customers. Tune in for the latest information.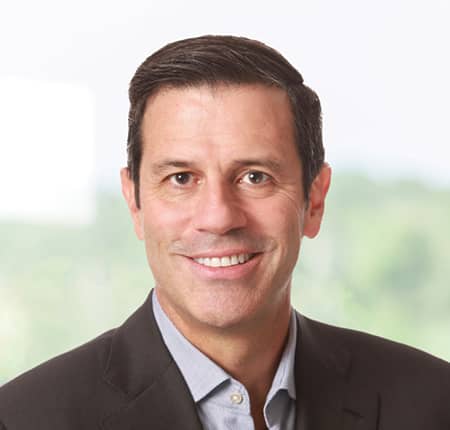 A MESSAGE FROM THE CEO
The Hiller Companies is a trusted and innovative group of fire and life safety experts located across the U.S. We specialize in both land based and marine applications with the priority of ensuring our customers' safety and compliance while providing peace of mind. Our business model is designed to operate within our geographic footprint while also supporting customers coast to coast and globally. Our service area is not restricted by boundaries. Hiller is dedicated to serving our clients when and where they need us.
COMPANY HISTORY
Founded in 1919, The Hiller Companies opened its first office in New Orleans, Louisiana. Since then, we have expanded our presence across the country and provided our services around the globe. Hiller's deliberate growth strategy has always kept our culture of inclusion, diversity, education and resources for our employees and our customers top of mind so that when you think of Hiller, you think of family. We build relationships, both internally and externally, focused on the future and we are proud to safeguard everything from small businesses to nuclear testing facilities, yachts to aircraft carriers, and gas stations to offshore platforms.