The Hiller Companies is a trusted and innovative group of fire and life safety experts located across the U.S. We specialize in both land-based and marine applications with the priority of ensuring our customers' safety and compliance while providing peace of mind. Our business model is designed to operate within our geographic footprint while also supporting customers coast to coast and globally. Our service area is not restricted by boundaries. Hiller is dedicated to serving our clients when and where they need us.


Hiller Family
The Hiller Companies believes our employees are our most precious resource and are the core of who we are as a family of life safety professionals. We view fire protection as the ideal combination of science and technology and art and creativity, and we embrace the diversity of our people and value their unique contributions. The Hiller family is committed to the singular mission of safety rooted in our core values of:

At Hiller, we are devoted to not only growing our geographical footprint but also to growing our people both professionally and personally. We support and, in some cases, require continuing education, training certification programs, safety training and paid educational opportunities. Employees also have philanthropic opportunities through programs such as Big Brother Big Sister, Hiller RiseUp and HOPE. We encourage our employees to discover their unique talents and to share them with others. And with this spirit, we make our company and our communities a better place.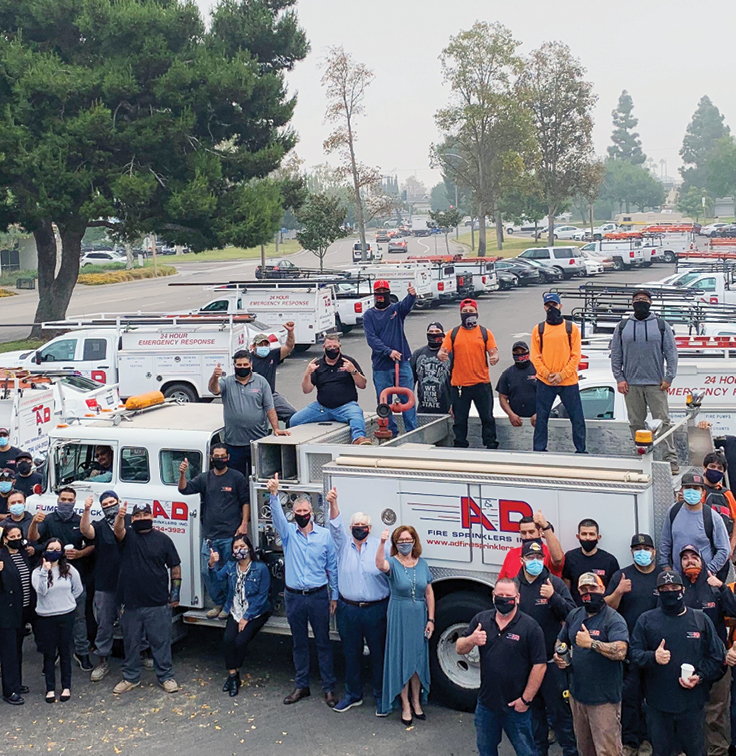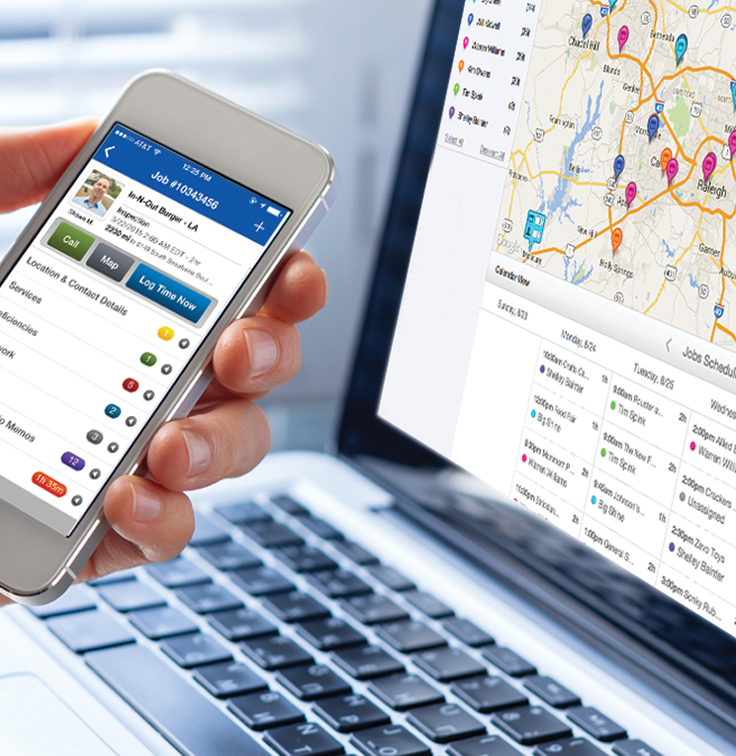 Technology
Technological innovation is the only path forward. At Hiller, we pride ourselves on being a technology company specializing in fire suppression and life safety. These data-driven advancements increase our ability to protect lives and property worldwide. With applications like the Hiller App and ServiceTrade, our customers are one click away from the most up-to-date service and compliance information. And, our team creates custom-designed systems utilizing the state-of-the-art software to further enhance our cutting-edge solutions.
Safety
Safety at Hiller is more than a value. It is our culture. It is everything that we stand for and at the core of all of our decisions. Our job, our sole purpose, is to protect our customers' lives and property as well as those we employ. Safety cannot be a checklist of items. It is a part of our DNA, integrated into our daily lives. For every action and reaction, safety must be the first consideration.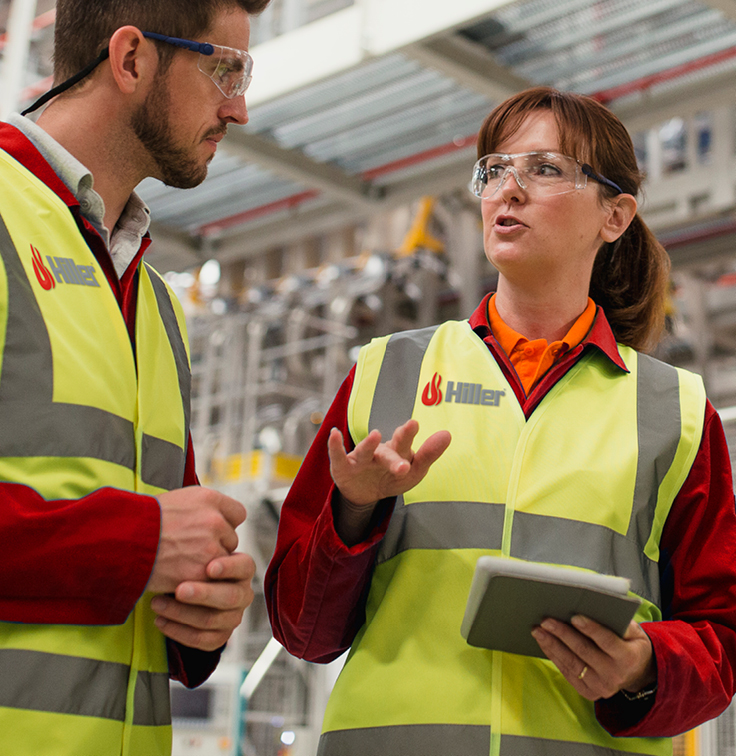 I am honored to serve as the President and CEO of The Hiller Companies. Founded in 1919, we have weathered many proverbial storms. We are poised to tackle the challenges ahead with calculated optimism and a commitment to success. We Are Hiller—quiet protectors that are here to serve you, our customers, our partners and our employees.
Stay Safe and Be Well,
Santiago Perez