Keep Your Systems FIT and Compliant
Keeping your systems running and in compliance affordably and efficiently is one of our top priorities. In order to make minor repairs easier for our Arizona customers, we are introducing our Fix It Today (F.I.T.) program. This program allows customers the option of pre-authorizing our techs to make small repairs while on site and to avoid return visits.
BeneFITS:
Saves time and money by reducing return repair visits after inspections
Reduces paperwork and approvals needed to keep your systems running
Results in easier compliance and fewer fees from the AHJs
What's Included:
Gauges
FDC Caps
Standard Sprinkler System Signs
Notifier Addressable Detector Heads
Conventional Detectors 2WB, 601 Heats, etc.
7AH, 12AH Batteries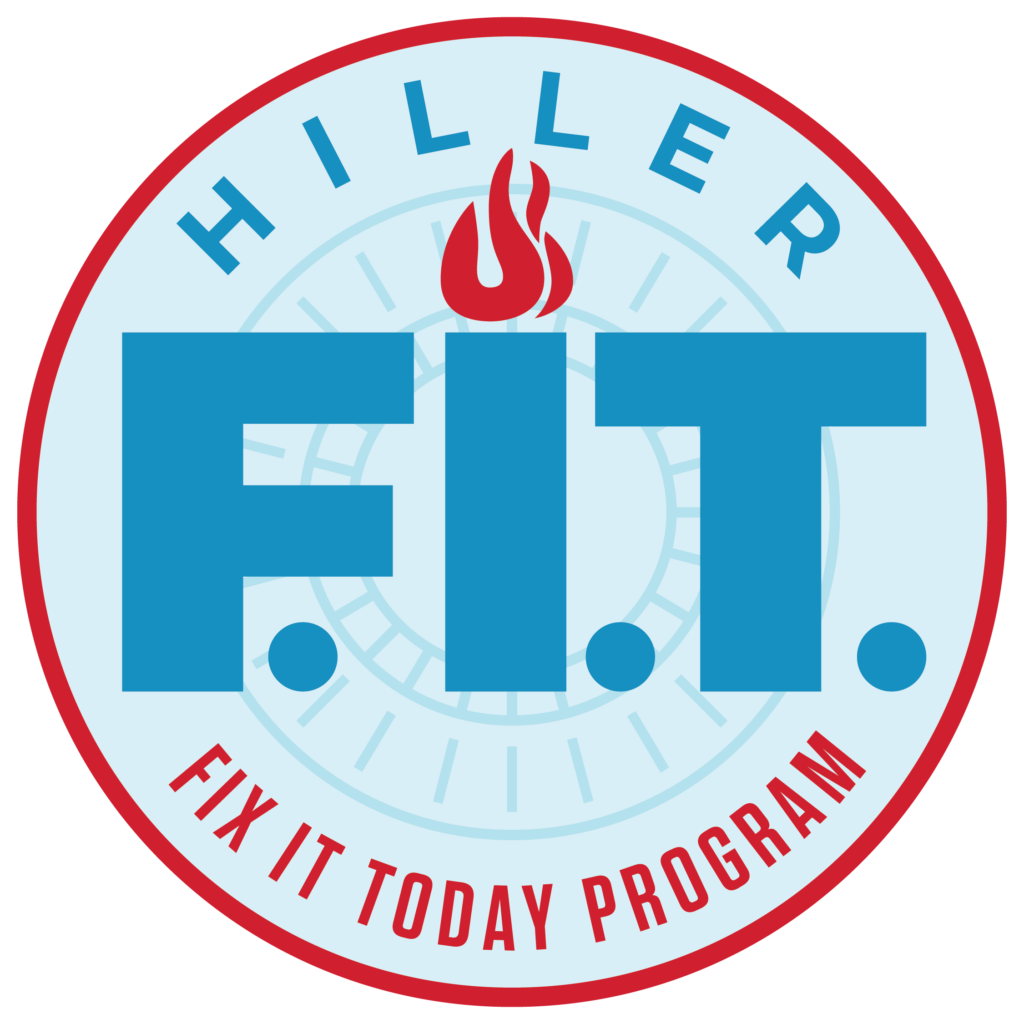 If you are in our Arizona market, call us today to learn more about the F.I.T. program and how you can enroll.