Hiller's Mining Division consists of factory-certified technicians with full-service capabilities who work exclusively in today's mining environment. Our 24-hour fully-equipped mobile fleet affords our customers the satisfaction of knowing their equipment is fully serviced and available for duty. Our personnel are trained, and factory certified on mining vehicle fire suppression, mining vehicle fire alarm, fire sprinkler and clean agent fire suppression systems.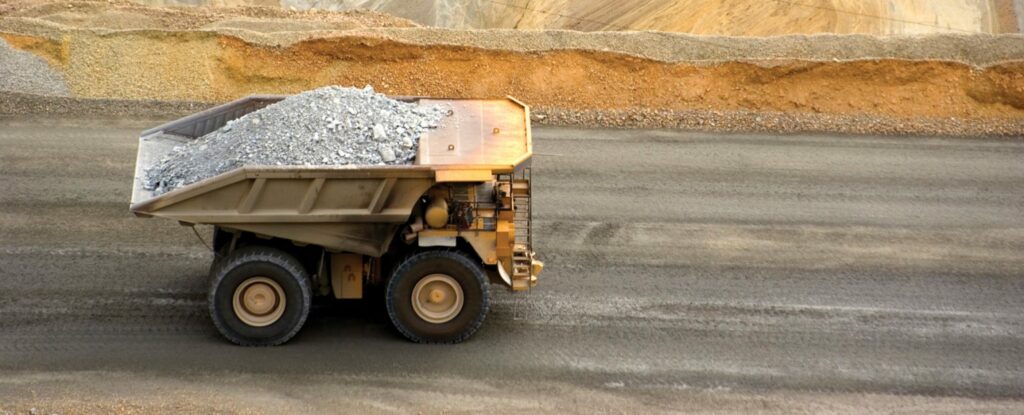 Types of heavy equipment vehicles we provide with fire protection systems
Our division is cross-trained and installs, services and maintains all types of fire protection systems on Heavy Equipment Vehicles.
P & H and BE Electric Shovels
Hitachi and O & K Hydraulic Shovels
BE Electric Drills
Atlas Copco and Drilltech Diesel Drills
CAT, Komatsu and Liebherr Haul Trucks
CAT, Komatsu and Liebherr Loaders
CAT, Komatsu and Liebherr Dozers
CAT, Komatsu and Liebherr Blades
Additional Mining Fire Protection Systems we can provide
Clean Agent systems including FM-200, Novec 1230, Inergen and C02 for all electrical cabinets and computer rooms
Fire Alarm systems for all applications and buildings with UL Listed off-site monitoring
WET, DRY PIPE and DELUGE sprinkler systems for conveyors, warehouses & offices
All types of fire extinguishers can be maintained on our customer's sites with management programs
Dry Chemical Systems for all applications