News & Updates
Advanced Safety Systems Integrators Continues Role as Innovators in Fire Protection Industry
Feb 11, 2020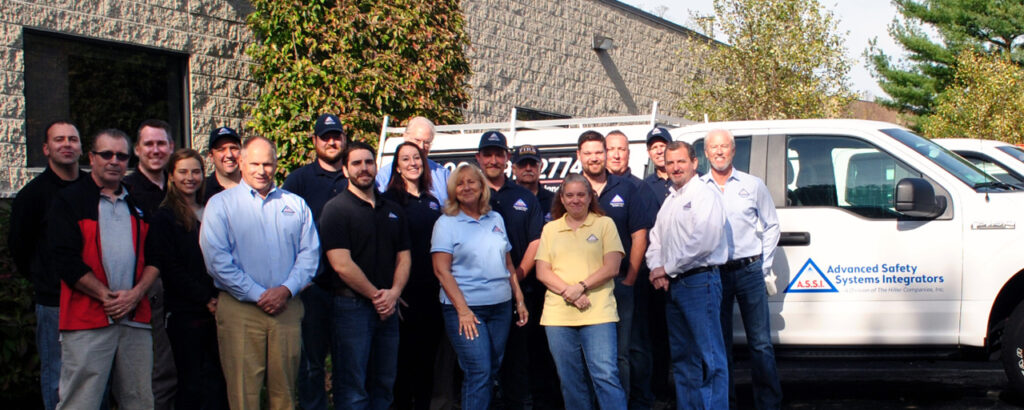 Since its founding in 1964, Advanced Safety Systems Integrators (A.S.S.I.) has established a proven track record of innovation, reliability and solutions-based service. Looking to 2020 and beyond, A.S.S.I. plans to continue its role in finding creative solutions for challenging problems in the industry.
"We have been in business for more than 50 years," A.S.S.I. Vice President and General Manager William MacKay said. "The fire protection industry as we know it today is not that old. Aside from water and sprinkler systems, many of the products we use today such as dry chemicals, clean agent systems, advanced smoke detection technologies and water mist extinguishing systems have been developed within the last 25 years. And what makes us different is that we have been among the first in the industry to combine many of these technologies to give our customers the best level of protection technology can provide."
MacKay notes that A.S.S.I. installed the first Halon 1301 system in a computer room at Harvard University in 1967. Halon was not used in fire protection until the 1960s. MacKay's father, who founded the company, was a part of the group that pioneered the idea, design and application working with Dupont who was making Halon, and with Fenwal, the equipment manufacturer.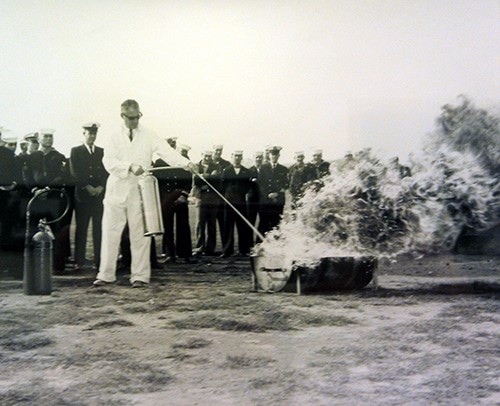 "My father was on the forefront of cutting-edge technology," MacKay said. "And I have been lucky to have learned from him along the ride."
A.S.S.I. was involved in the early design of VESDA (Very Early Smoke Detection Apparatus) which was an effective technology for clean rooms and an effective detector for special hazards. They were also the first North American distributor of Marioff HI_FOG® water mist systems which opened the door to using water mist for cultural buildings, historical documents, irreplaceable artifacts and museums.
"This history of innovation gives us a depth of knowledge in products and design that is second-to-none," MacKay said. "It speaks to the core of our business which is to produce special hazard fire protection solutions focused on the customer's needs."
Chief Operating Officer Bill Card added that the combination of leading-edge technology and an experienced team has contributed to the success of A.S.S.I.
"We have a very tenured team here. From Bill MacKay and our technicians to engineers and office staff, many have been here 10, 20, 30 or 40+ years. We have retained employees because we remain focused on great service and delivering exceptional product solution while taking care of our customers and employees."
Card looks forward to continued growth in the market with support from The Hiller Companies, Inc, who acquired A.S.S.I in 2017.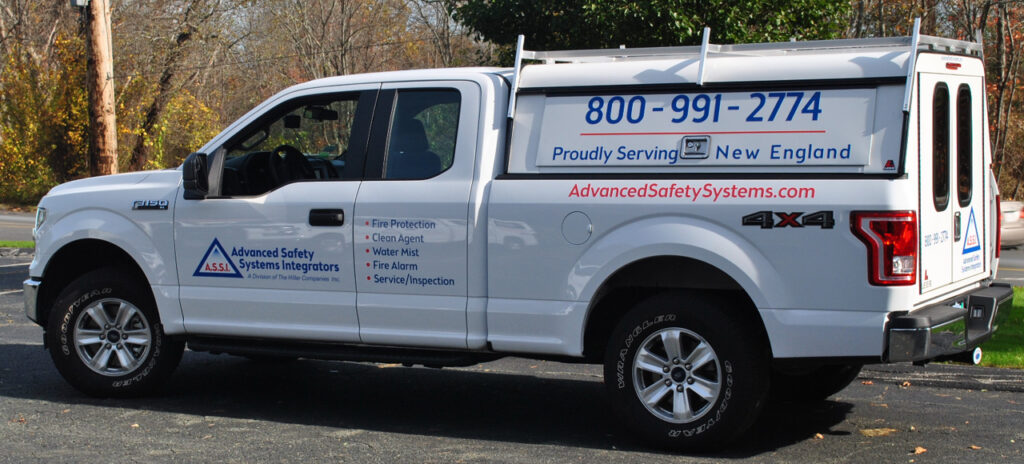 "Hiller has provided strong executive leadership with deep roots in the fire protection industry," he said. "There are still a lot of opportunities out there, and with Hiller, we know we have support when we need it; from the assessment of strategic growth opportunities to tactical execution assistance, we can count on The Hiller Companies."
MacKay appreciates the benefits Hiller has brought to A.S.S.I. as well.
"The biggest benefit of working with Hiller is that we have broadened our area of experience by having an extensive, nation-wide network whose expertise we can draw on going forward," MacKay said.
The future looks promising for A.S.S.I as it continues to pursue growth by staying true to its roots in special hazard fire protection, but also while looking for ways to expand in the market.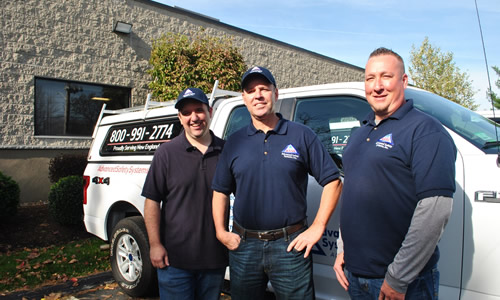 "What's exciting for us going into the next year and beyond, is fire protection for the lithium-ion battery storage market," MacKay said. "We see a big need for that, and we have our toes in the water. It is something we look forward to. A.S.S.I. is always looking for the next application. We are experts at designing fire protection solutions using state-of-the-art technologies and applying them to unique and unconventional hazards. The result is a well-engineered and quality fire protection system for the customer."
Card looks forward to continuing to find market segments that align with A.S.S.I.'s business goals.
"ASSI has a history of delivering innovative fire protection solutions, but we are also known for our loyalty to the manufactures we have aligned with and to our customer base. Over the years, we have worked with small regional firms to Fortune 50 companies. Regardless of the business size, our goal is the same – we want to earn the trust of our clients, maintain long-term relationships and keep them as customers for life," Card said.