News & Updates
Hiller Launches RiseUp! Initiative
Aug 17, 2020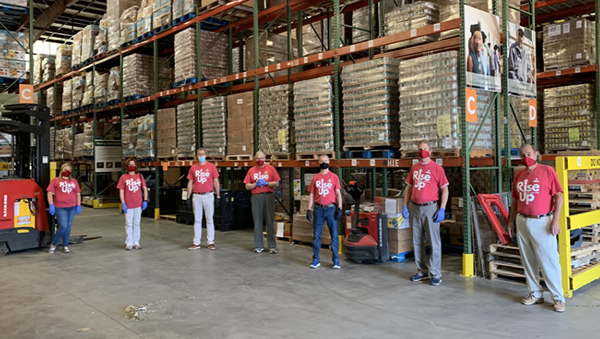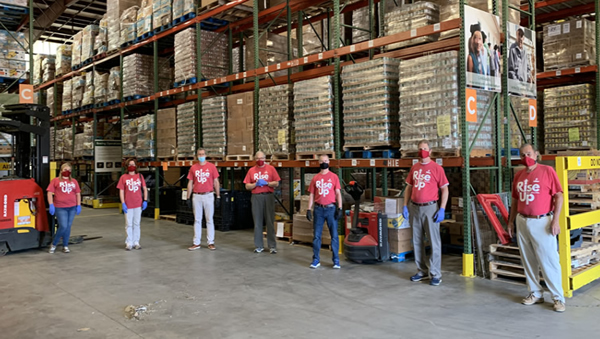 This year has been a difficult one for people and businesses across the country. The pandemic has affected all of us in many ways. For those who were struggling to make ends meet already, the shutdown made things untenable. Food insecurity became more prevalent, and at Hiller, we realized we were in a position to help. In May, we launched the RiseUp! Initiative as a way to come together as a company to do our part to help when and where we can.
For our first endeavor, we partnered with Feeding America through our branches across the United States to do our part to reduce food insecurity. As an essential business that has been able to keep our employees working, we knew we could rise to the occasion and help those struggling during the COVID-19 crisis. We invited our branches and divisions to partner with their local Feeding America affiliated food banks for volunteer days, fundraising and donation drives.
Through the time and dedication of our employees across the country, we were able to collectively raise over $5,000 and spend 200 hours fighting food insecurity.