News & Updates
The Hiller Companies Announces New President and CEO
May 21, 2021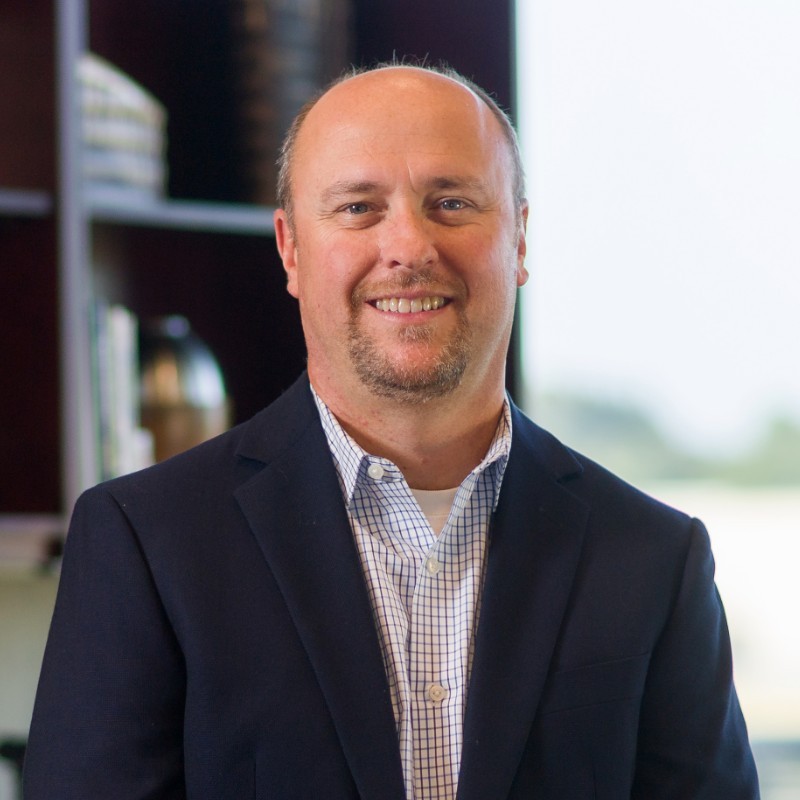 In June 2021, The Hiller Companies will welcome Jeff Birch as the new President & CEO. Jeff comes to Hiller from Setpoint Integrated Solutions, also a division of Pon Holdings, where he currently serves as President & CEO. Jeff has been with Setpoint since 2016 and has also served as the company's COO. Prior to joining the Setpoint team, Jeff was Vice President of Commercial Finance for the Dr. Pepper Snapple Group and was based out of Northlake, Illinois. He earned a B.S. in Business Administration from the University of Louisiana at Lafayette, was previously a licensed C.P.A., and has a Master of Business Administration from Northwestern University's Kellogg School of Management.
Earlier this month, Patrick Lynch, Hiller President and CEO since 2015, announced his resignation. Patrick is departing Hiller to manage and develop a family enterprise. He has the greatest regard for both The Hiller Companies and Jeff. Patrick has been a progressive leader for Hiller supervising 12 multi-faceted acquisitions, growing Hiller from approximately 400 employees to over 1,300, and expanding the company's footprint from 12 locations to 24 nationwide.
Patrick commented, "Hiller will always hold a special place in my heart. From the leadership team through to each branch and division, the Hiller employees are the best in the business. They are committed to excellence and are well positioned for continued growth and success. I wish them all the best."
Jeff is excited to be coming on board during this period of growth for the company and looks forward to continuing Hiller's mission of protecting lives and property around the globe.