News & Updates
The Hiller Companies, LLC Announces Acquisition of Fire Defense Services, Inc.
Aug 2, 2023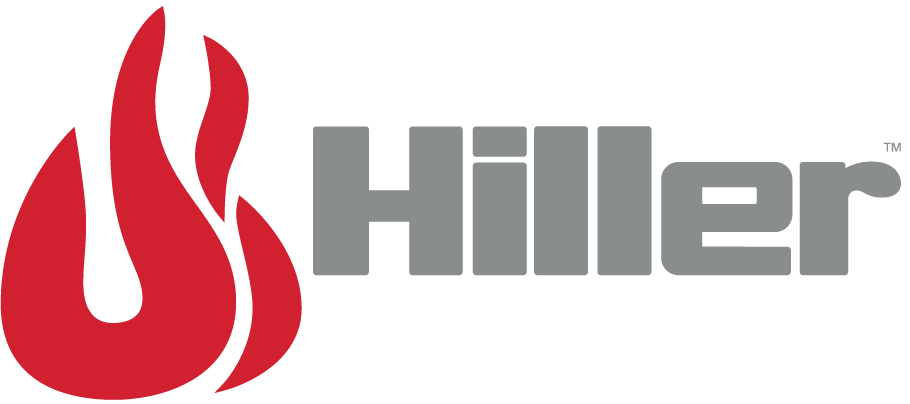 THE HILLER COMPANIES, LLC ANNOUNCES ACQUISITION OF FIRE DEFENSE SERVICES, INC.
Acquisition adds experience and capabilities to Hiller and expands its presence in Virginia to the greater Richmond metro area.
Mobile, Alabama – August 2, 2023 – The Hiller Companies, a leading provider of fire and life safety services, today announced it has acquired Chester, VA-based Fire Defense Services, Inc.
The leaders and employees at Fire Defense Services bring over 30 years of experience and deep capabilities in fire suppression, fire alarm, and monitoring systems and services. Hiller is excited to gain the team's experience, knowledge, and deep expertise to drive the expansion of Hiller Virginia's footprint into the Richmond metropolitan area.
"I am thrilled to add Todd Joyner, Joe Vaughan, and their talented employees to the Hiller family," Belinda Arthur, General Manager of Hiller Virginia's commercial division, said. "Their focus on providing a superior experience to customers and enhanced opportunities for employees is fully aligned with our culture and focus. This relationship will allow us to better service customers in the Richmond area."
Hiller CEO Santiago Perez sees the Fire Defense Services acquisition as enhancing our ability to bring world class services to more customers in Virginia. "This acquisition continues our strategy of thoughtful growth with a focus on expanding our reach and capabilities for the benefit of our customers and employees," he said. "I am looking forward to working with Todd, Joe, Belinda and the entire team to build on their success, and I am confident they will be an important part of our growth going forward."
Fire Defense Services owners Todd Joyner and Joe Vaughan look forward to partnering with the Hiller team to leverage Hiller's resources and expertise to positively impact customers and employees. "We are excited to join forces with Hiller. What stood out to us was the people and leadership at Hiller and our shared focus on the customer and employees," they said. "We know our team will grow under Hiller's leadership, and the relationship will bring enhanced opportunities to our customers and employees." 
Going forward, Fire Defense Services will be known as Hiller Richmond and will transition to the Hiller brand over the next 90 days. Day-to-day operations will remain constant under Todd Joyner and Joe Vaughan to ensure a seamless experience for customers, employees, and supplier partners.
About Hiller Fire
Hiller offers fire protection and life safety products and services that are preserving lives and property all around the world. Headquartered in Mobile, Alabama, Hiller extends its reach globally as well as in domestic markets with offices across the United States. For more than 100 years, we have been laser-focused on one goal – making the world a safer place. We are proud to be at the forefront of technology and innovation by creating adaptable safety solutions. As we continue to grow and expand our life safety footprint, we pledge to keep our customers top of mind while striving to design, install and service the most compliant, reliable systems available. For more information about Hiller, please visit hillerfire.com.
About Fire Defense Services, Inc.
Fire Defense Services has provided life safety systems services to the greater Richmond area for over 13 years with a focus on providing the best customer service and ensuring that customers' property and building occupants are safe. Based out of Chester, VA, they provide fire suppression, fire alarm and monitoring services in Richmond and the surrounding area. For more information about Fire Defense Services, Inc., please visit https://www.firedefense.net/
Mergers and Acquisitions Contact:
Parham Ghorban,
Vice President, Corporate Development
Virginia General Manager
Belinda Arthur,
General Manager, Commercial