News & Updates
The Hiller Companies, LLC Announces Acquisition of Mid Rivers Fire Safety Inc.
Apr 13, 2023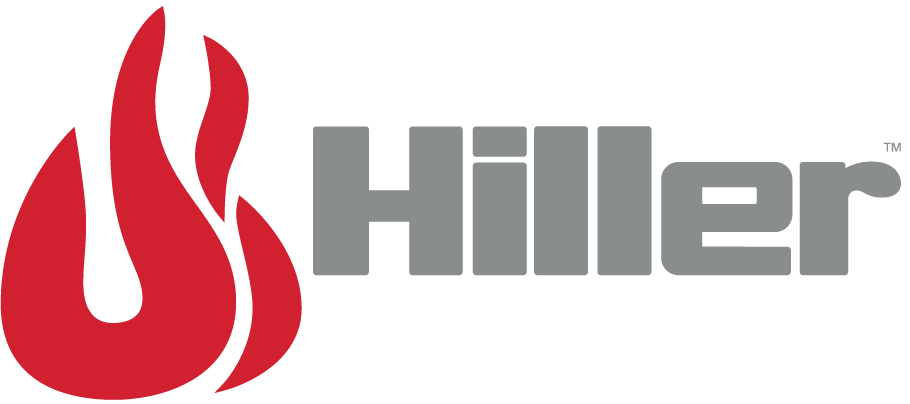 THE HILLER COMPANIES, LLC ANNOUNCES ACQUISITION OF MID RIVERS FIRE SAFETY INC.
Two fire and life safety leaders joined forces to expand their geographical footprint and resources to benefit customers in the Inland Marine Environment and beyond.
Mobile, Alabama – April 13, 2023 – The Hiller Companies, a leading provider of fire and life safety services, today announced it has acquired Mid Rivers Fire Safety Inc. based in Troy, MO.
Mid Rivers brings over 20 years of experience providing inland marine fire protection services to St. Charles, St. Louis and surrounding areas. John Cocke, Vice President of the Marine and Gulf Coast Group of The Hiller Companies, is excited to gain the Mid Rivers Team's experience and knowledge of inland marine fire protection and expand Hiller's footprint northward.
"I am thrilled to have the Mid Rivers team join Hiller. They strongly enhance our Hiller Marine division with their dedication to customer service and excellence in the marine fire protection industry." Cocke said. "This relationship allows Hiller to better serve the brown water industry by having an established location in high volume marine waterways that act as gateways to major cities in the central-eastern portion of the U.S. and in close proximity to the Mississippi River."
Hiller CEO Santiago Perez believes the Mid Rivers acquisition will open doors for Hiller as he looks to expand the company into new verticals and regions.
"Hiller is in a position to grow quickly, and bringing Mid Rivers onto the team helps us expand northward while establishing a strong presence in inland waterways," he said. "This is an exciting development for us. I am looking forward to working with the team to build on their success, and I am confident they will be an integral part of our growth going forward."
Mid Rivers owners Kathy and Curt Favre look forward to diving in with the Hiller team to leverage Hiller's resources and expertise to positively impact the business they have grown over the last 20 years.
"We are excited to be uniting with The Hiller Companies. The name Hiller has a reputation of excellence in the fire protection industry and this partnership will ensure that our customers have access to the most robust and cutting-edge solutions on the market, regardless of location," they said. "We know our team will grow under Hiller's leadership, and we can't wait to be a part of that."
Going forward, Mid Rivers will become Hiller St. Louis and will transition to the Hiller brand. Day-to-day operations will remain constant under Kathy Favre and Curt Favre to ensure a seamless experience for customers and supplier partners.
About The Hiller Companies
Hiller offers fire protection and life safety products and services that are preserving lives and property all around the world. Headquartered in Mobile, Alabama, Hiller extends its reach globally as well as in domestic markets with offices across the United States. For more than 100 years, we have been laser-focused on one goal – making the world a safer place. We are proud to be at the forefront of technology and innovation by creating adaptable safety solutions. As we continue to grow and expand our life safety footprint, we pledge to keep our customers top of mind while striving to design, install and service the most compliant, reliable systems available. For more information about Hiller, please visit hillerfire.com.
About Mid Rivers Fire Safety
Mid Rivers Fire Safety is known as a marine inland fire protection services company and has serviced riverfront vessels for more than 20 years. They service the northern regions of the brown water industry and pride themselves on their mid-stream fire protection services. In addition, they offer fire extinguisher sales/service, restaurant hood systems, exit lighting and paint booths. For more information about Mid Rivers, please visit https://midriversfiresafety.com.
Mergers and Acquisitions Contact:
Parham Ghorban
Vice President, Corporate Development
Media Contact:
Emily Mansor
Hiller Marketing