News & Updates
Hiller Offers Bi-Directional Amplification System as a Life Safety Solution
Mar 12, 2019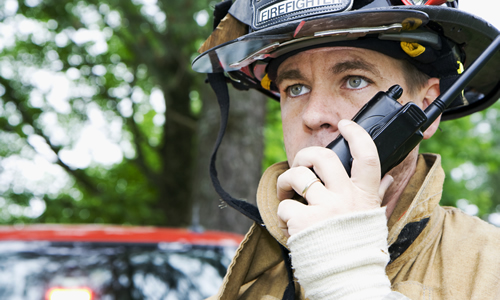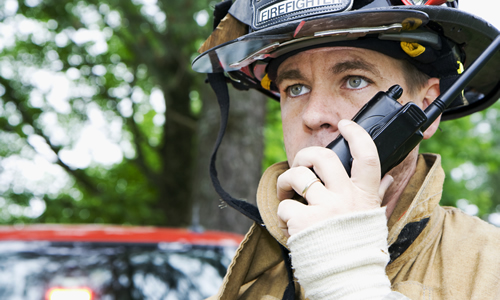 The Hiller Companies, Inc., a century-old fire protection and life safety provider based in Mobile, Alabama, now consults, installs, and trains users on NOTIFIER's Bi-Directional Amplifiers (BDA).
Designed and customized to meet all public safety frequency band ranges, BDA is an emergency responder radio coverage solution that boosts in-building radio frequency signals for public safety radio. During an emergency, this solution helps first responders inside a building communicate clearly with emergency personnel outside the building, possibly preventing injuries and saving lives.
"Responders inside a building can lose contact when radio signals are diminished by obstructions like concrete and metal," says Joe McElvaney, Lead Fire Protection Engineer for Hiller. "Effective communication in these emergency-type situations is critical. On 9/11, communication failures caused responders in the World Trade Center to not receive the evacuation order. If BDA systems had been around then, it's likely many more lives could have been saved."
NOTIFIER'S BDA is a UL-listed two-way radio communication system and delivers reliable performance to meet signal strength requirements, even in the most challenging radio frequency environments.
BDA systems are required in both new and existing buildings per the ICC Fire code and NFPA 1 and can be paired with any existing fire system to provide the reliability and quality expected from a life safety solution.
In addition to the consultation and installation of BDA systems, Hiller offers product training for all customers. The trainers have received extensive education by Notifier and each hold an FCC general radio operator's license.
For more information about BDA systems, please contact us.