News & Updates
The Hiller Companies Names Santiago Perez Chief Executive Officer
Mar 8, 2023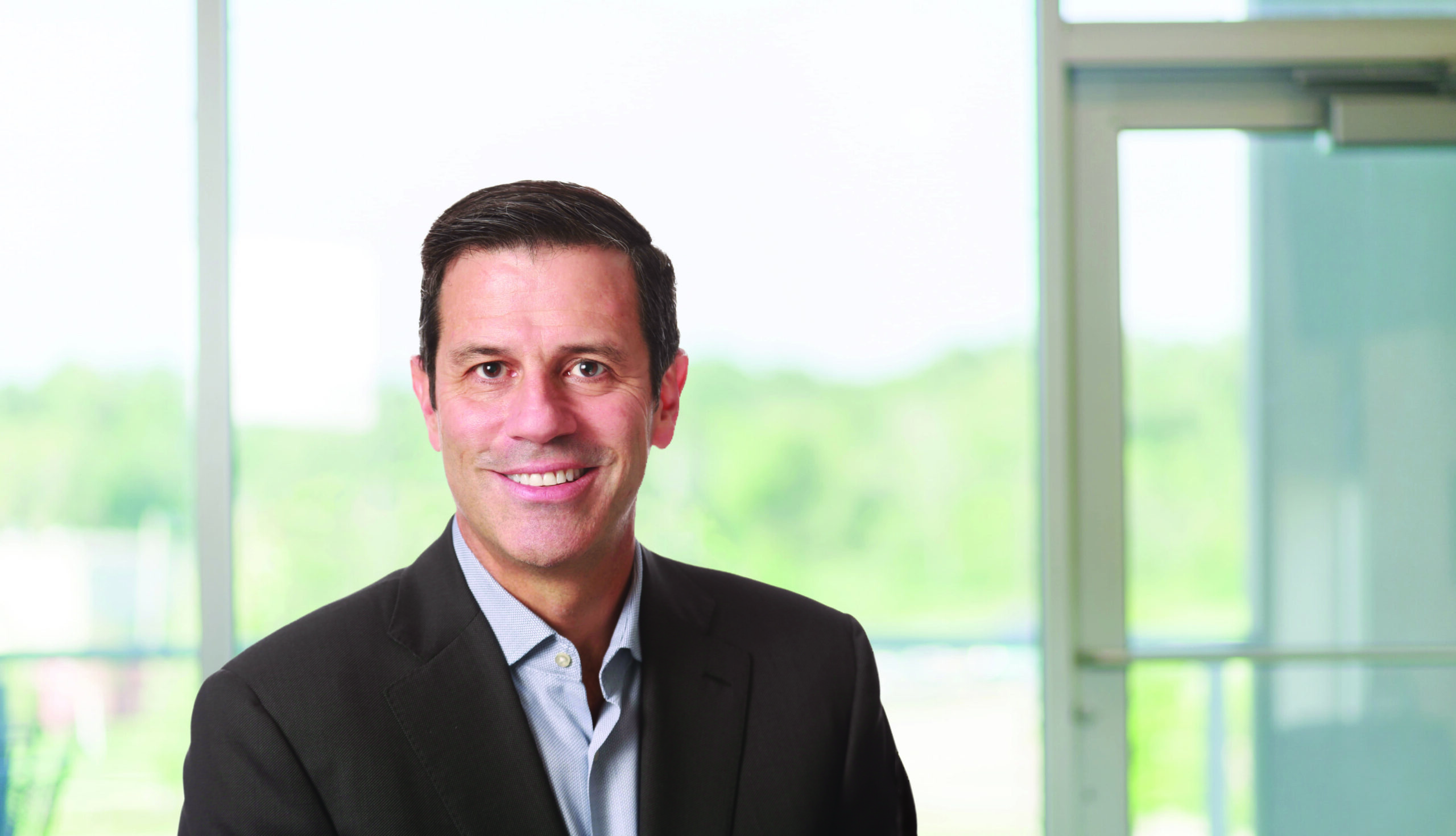 Experienced, growth-oriented executive will build upon Hiller Companies' Success

Mobile, Alabama – March 8, 2023 – The Hiller Companies, a leading provider of fire and life safety services and portfolio company of Littlejohn & Co., has named Santiago Perez Chief Executive Officer, effective immediately.
Mr. Perez is a proven executive with a thirty-year track record of success driving organic and inorganic growth in technical services businesses serving the commercial and industrial building landscape. Mr. Perez was most recently CEO of Keter Environmental Services. Previously, he held senior leadership positions at Schneider Electric, where he oversaw the U.S. services and solutions business, and Johnson Controls, where he led a number of the company's global business units.

Brian Michaud, Managing Director of Littlejohn, said "Santiago is an outstanding leader and brings substantial experience delivering profitable growth in scaled building services platforms. We look forward to working with Santiago to build upon Hiller's strong foundation and to support the team as they continue to develop a unique platform in the fire and life safety sector with differentiated capabilities."

Santiago Perez, CEO of The Hiller Companies, added "I am thrilled to join Hiller and to partner with Littlejohn. Hiller's strong reputation in the market, committed team of employees, and numerous growth avenues make the platform a very compelling opportunity."

About The Hiller Companies

Hiller offers fire protection and life safety products and services that are preserving lives and property all around the world. Headquartered in Mobile, Alabama, Hiller extends its reach globally as well as in domestic markets with offices across the United States. For more than 100 years, we have been laser-focused on one goal – making the world a safer place. We are proud to be on the forefront of technology and innovation by creating adaptable safety solutions. As we continue to grow and expand our life safety footprint, we pledge to keep our customers top of mind while striving to design, install and service the most compliant, reliable systems available. For more information about Hiller, please visit our website at hillerfire.com.

About Littlejohn & Co., LLC

Littlejohn & Co. is a Greenwich, Connecticut-based investment firm focused on private equity and debt investments in middle-market companies. With approximately $8 billion of regulatory assets under management, the firm seeks to build sustainable success for its portfolio companies through a disciplined approach to engineering change. For more information about Littlejohn, visit littlejohnllc.com.

Media Contact

Angela Cocke
corpcomm@hillercompanies.com
(404) 840-7138